Welcome to our website. If you are looking for a freight service provider from Vietnam to the UK, please stay here for a few minutes to get to know us. We are ready to help you.
With the UK joining the CPTPP, it will drive Vietnam's exports to the UK. The manufacturing industry of Vietnam and other Southeast Asian countries has a relatively important position in the world, and the prosperity of trade is also inseparable from mature cargo transportation.
The origin of shipping by Senghor Logistics is not only in China, but also in Vietnam. We are one of the members of WCA (World Cargo Alliance), and the agency network is all over the world. We cooperate with high-quality Vietnamese agents and British agents to escort your shipping from Vietnam to the UK.
Mostly we ship from Haiphong and Ho Chi Minh in Vietnam to Felixstowe, Liverpool, Southampton, etc. in the UK.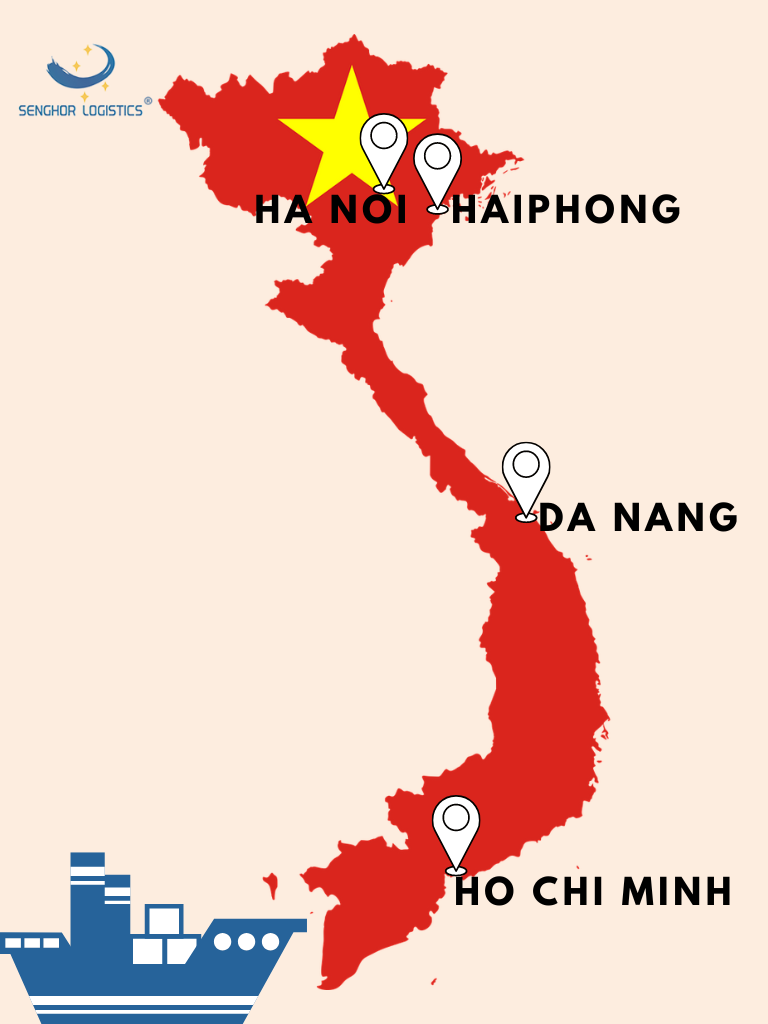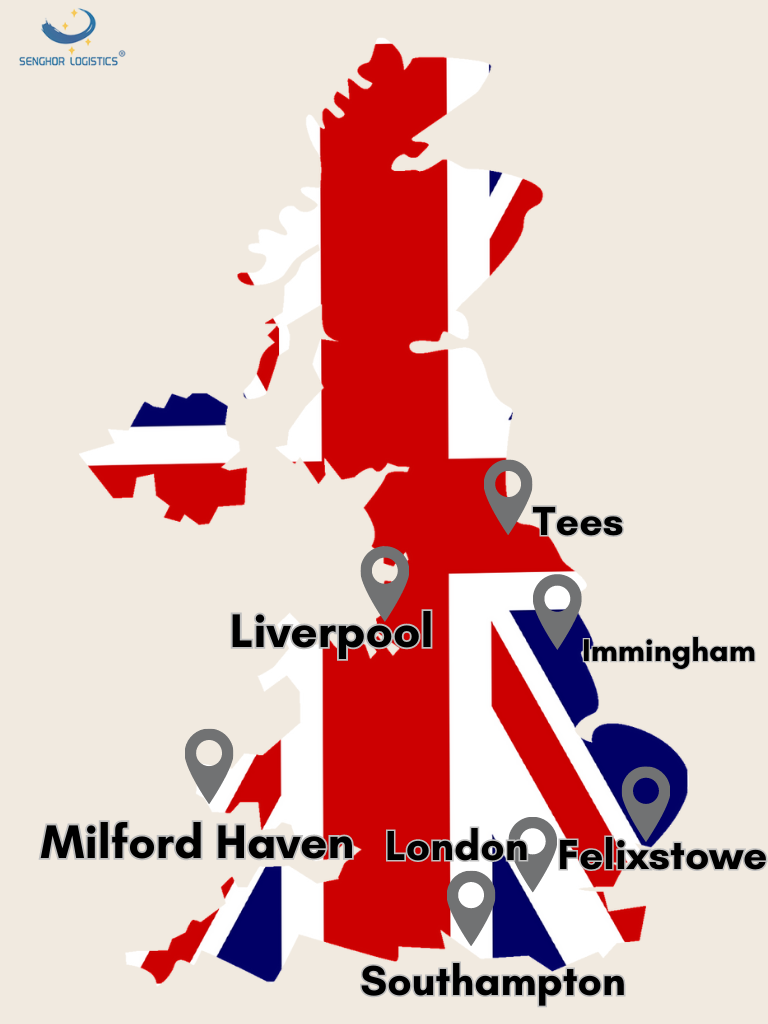 Rich Experience
In China, our operating routes cover the global basic ports, and the boutique routes are the east and west coasts of the United States, Europe, Latin America, and Southeast Asian countries, with multiple ships every week. Therefore, our strength is sufficient to support our transportation from Vietnam to the UK to meet the various needs of customers.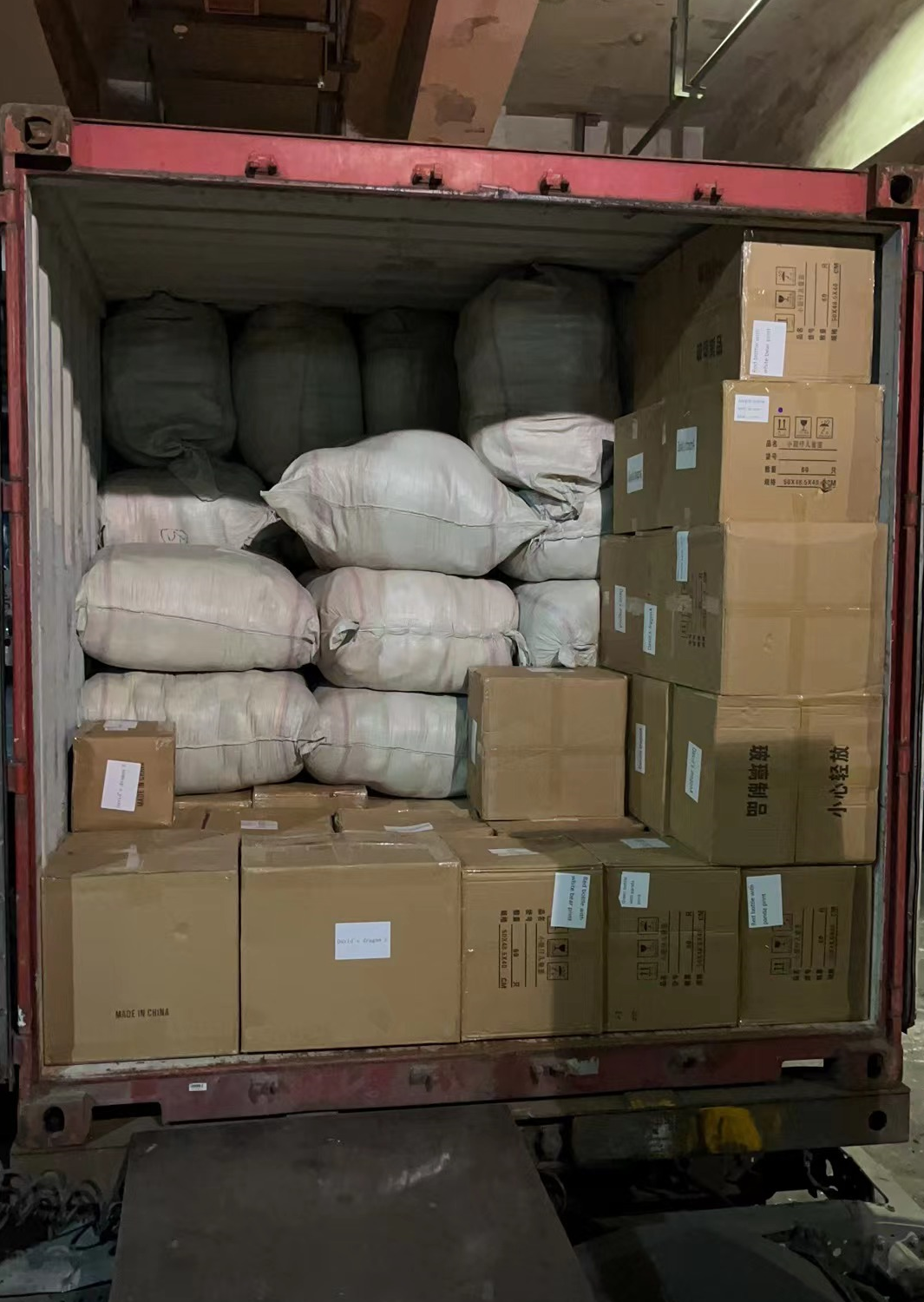 Reliable Strength
IPSY/HUAWEI/Walmart/COSTCO and other famous enterprises have used our logistics supply chain for 6 years already.
You know that the supply chain of large enterprises will be more complex, more standardized, and more process-oriented, which is what we are good at. Our employees have an average of 5-10 years of industry experience, and the founder team has more than 10 years. We can handle the goods of these big companies well, and we are also confident that we can serve you well.
Safe Shipment
Safe and efficient transportation has always been the purpose of our service, from the moment you decide to choose to cooperate with us, we will not let you down. Our customer service team will pay attention to the status of your goods and update you in time. We will cooperate with the Vietnamese agent and the British agent to handle the customs declaration and clearance at the port of departure and the port of destination. We will buy sea shipping insurance to make sure your goods are very safe.
Once in case of an emergency, we will not just sit idly by, but will provide the fastest solution with professional ability to minimize the loss.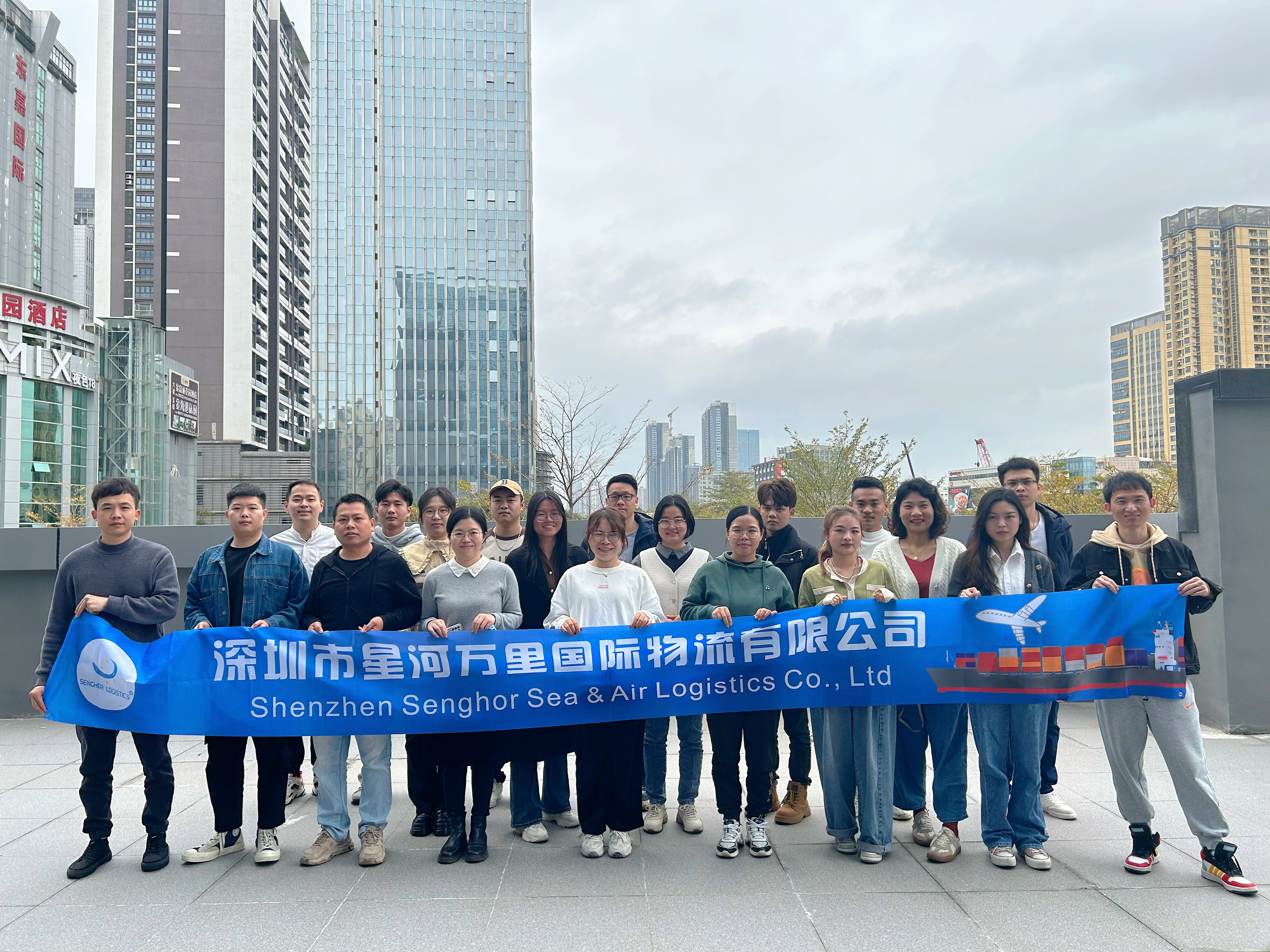 If you have any questions about your cargo transportation from Vietnam to the UK, please leave a message to contact us. Let us have a deeper understanding of your needs and serve you wholeheartedly!