A US-based company, just finishes purchasing your product orders from some China suppliers, looking for an affordable high-quality freight forwarder?
Maybe you have no idea how to choose a freight forwarder, and by what kind of standards.
Maybe you have compared several forwarders to consider, but don't know who to finally decide to work with.
Maybe you have some questions about your shipment and hope someone can give you the answers.
If this is you, then we can help.
Responsibility and Value
Senghor Logistics is a member of WCA and NVOCC, and has a large number of overseas agency resources.
We have first-hand agents in all 50 states of the United States, so you don't need to worry about customs clearance difficulties or delayed delivery in terms of services, and you don't need to worry about hidden costs in terms of prices.
We can help you ship from factories and suppliers in China to LA, LB, New York, Oakland and other ports in the United States. If your address is in the inland area, we can also arrange delivery.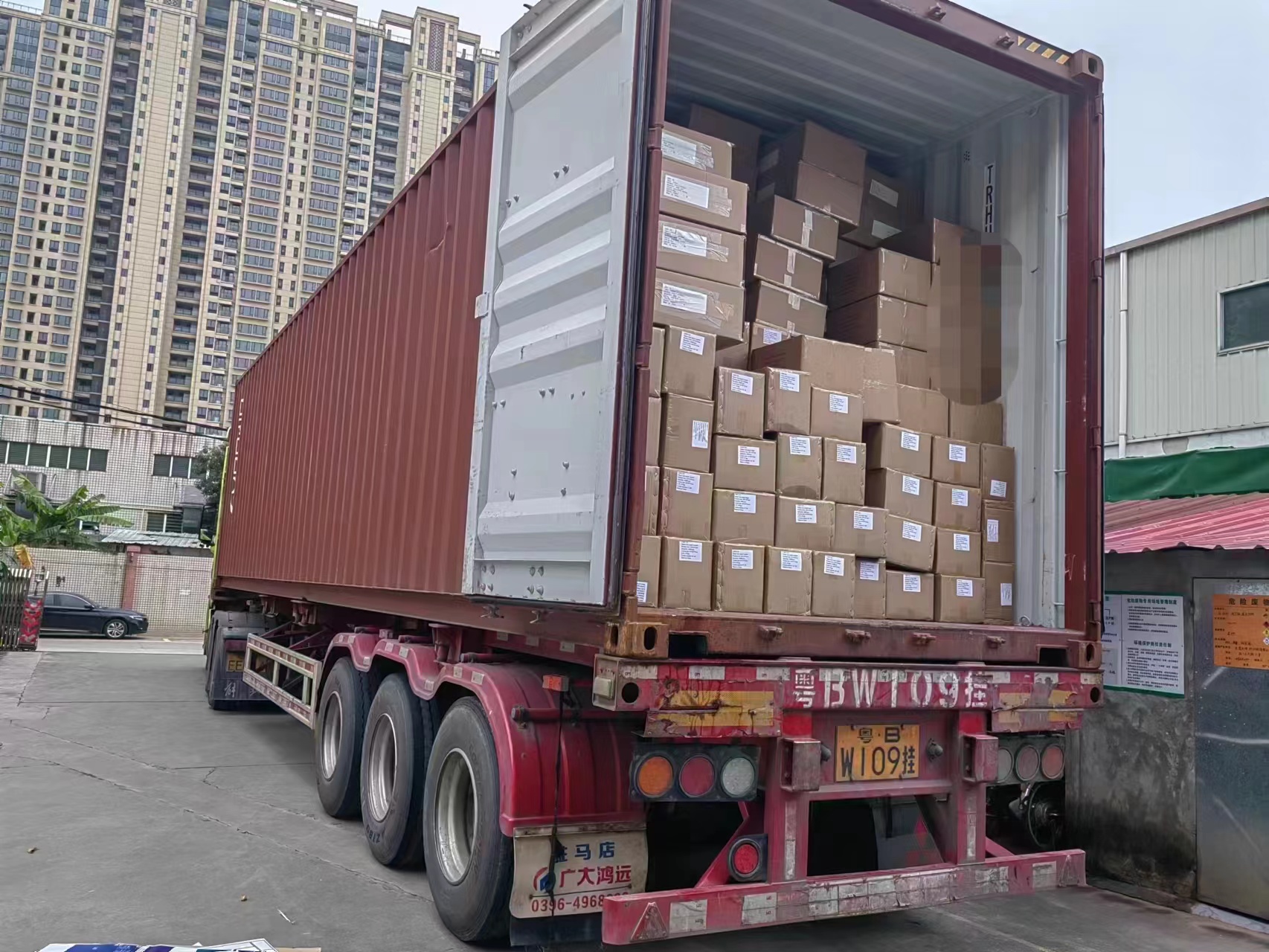 √ For example, we have a packaging material customer whose products occupy a whole container and weigh 28 tons, but they need to be delivered to Salt Lake City and Phoenix respectively. We will first transport this container to the LA warehouse, and then dismantle the container and send products to the two places.
Miami is the largest port in Florida, and an important port in the southern United States. The port of Miami's second largest container shipping partner is Hong Kong, China, and Senghor Logistics is located in Shenzhen, Guangdong, close to Hong Kong.
In addition to being able to ship from major ports in mainland China (such as Shenzhen, Guangzhou, Xiamen, Ningbo, Shanghai, Qingdao, Dalian, etc.), we can also operate from Hong Kong. There are direct sea vessels from Shenzhen to Miami, and the sailing time is about 37-41 days; the shipping time for direct ships from Hong Kong to Miami is about 40-45 days.
(The above time is for reference only. When you are making an inquiry, we will provide you with the corresponding shipping date in the quotation. Our staff will follow up and update you on the ship status in real time after sailing.)
At the same time, as a transit point for air freight, Miami also connects Asia and Latin America. If you have corresponding transportation needs, you are also welcome to consult.
Reliability and Experience
After comparing so many companies, you may still be confused. Everyone has the same speaking skills, and it seems that the strength is also similar.
However, we believe that experience cannot be replicated. Reliability and experience could not lie, and nothing is better than the recognition of customers.
The founder team has rich experience. Till 2023, they have been working in the industry for 13, 11, 10, 10 and 8 years respectively. In the past, each of them had been backbone figures of previous companies and followed up on many complex projects, such as exhibition logistics from China to Europe and America, complex warehouse control and door-to-door logistics, air charter project logistics; Principal of VIP customer service group, highly praised and trusted by customers, and these complex operations are beyond the reach of many freight forwarders.
No matter which country you are from, a buyer or purchaser, we can provide the contact information of local cooperative customers. You can learn more about our company, as well as our services, feedback, professionalism, etc., through customers in your own local country.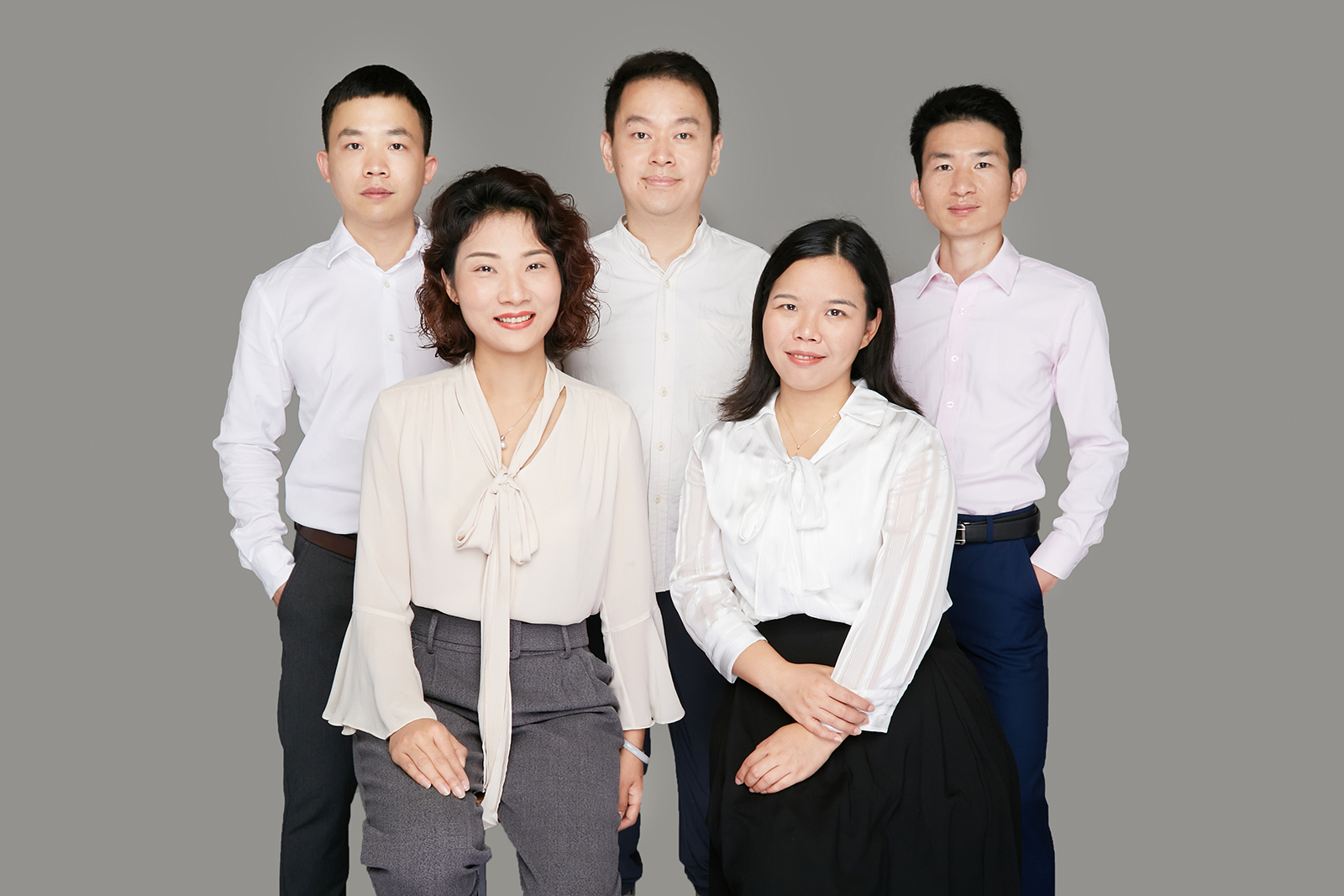 Regarding your import and transportation issues, whether you are familiar with it or not, if you have any questions, we will explain them to you.
As for the inquiry, you only need to tell us the goods information, address and contact information of the supplier, and you can rest assured.
Even, we can provide you with some valuable information. For example, the factories we have cooperated with are also your potential supplier resources, as well as industry situation forecasts, which can plan and budget for your future shipments.
Senghor Logistics adheres to the principle of mutual benefit with customers, sincerely cooperates with you, and sincerely wants to make you a friend.
Ability and Resources
If you would like to know more, and are interested in unlocking the first shipping cooperation with us, then please fill in the blank below we can discuss further.