At  Senghor logistics, we understand the importance of reliable and efficient shipping solutions for businesses operating in the UK and the European Union (EU). With our expertise and experience in the logistics industry, we are well-equipped to handle your shipping requirements and deliver exceptional service.
Air Freight Services
We offer fast and reliable air freight transportation from China to LHR airport. Our team will handle all the necessary documentation, customs clearance, and other logistics processes to ensure a smooth and efficient shipment.
Competitive Pricing
We provide competitive pricing options for our shipping services, tailored to meet your budget requirements. And we have signed annual contracts with airlines, both charter and commercial flight services are available, so our air rates are cheaper than the shipping markets. We offer transparent billing and strive to deliver value for money without compromising on service quality.
We understand that different customers have different shipping needs. We offer flexible shipping options, including door-to-door, port-to-port, and express shipping, to accommodate your specific requirements. The characteristic of our company is that we can provide quotations from multiple channels for an inquiry, and help you compare cost-effective solutions to make budgetary decisions for your transportation plan.
Flexible Shipping Options
Timely Shipment Tracking
We provide timely and accurate tracking and updates on your shipment status. You can have peace of mind knowing that you can monitor your shipment's progress at every stage of the shipping process.
Excellent Customer Service
Our team is committed to delivering exceptional customer service. Our company's employees have an average of 5 to 10 years of experience in the industry, especially UK airfreight services. One of our clients has been cooperating with us since 2016. His company size and factories has developed from small to large, which requires the support of a strong logistics team, and we have also matched him with a corresponding customer service team to meet his development needs. (Check the story here.)
We are responsive, proactive, and dedicated to providing the highest level of customer satisfaction. Hope our experienced logistics professionals will work closely with you to understand your unique needs and provide personalized solutions.
AOL

(Airport of Loading)

AOD

(Airport of Discharge)

Air Rates/kgs

(+100kg)

Air Rates/kgs

(+300kg)

Air Rates/kgs

(+500kg)

Air Rates/kgs

(+1000kg)

Airlines

TT

(days)

Transit Airport

KGS/CBM

Density

CAN/SZX

LHR

US$4.70

US$4.55

US$4.38

US$4.38

CZ

1-2 Days

Direct

1:200

CAN/SZX

LHR

US$4.40

US$4.25

US$4.01

US$4.01

SQ/HU

3-4 Days

SIN/CSX

1:200

CAN/SZX

LHR

US$3.15

US$3.15

US$3.00

US$3.00

Y8

7 Days

AMS

1:200

PVG/HFE/NKG

LHR

US$4.70

US$4.55

US$4.40

US$4.40

MU/CZ

1-2 Days

Direct

1:200

PVG/HFE/NKG

LHR

US$2.85

US$2.80

US$2.65

US$2.65

Y8

5-7 Days

AMS

1:200
 Notice: FOB airport local fees+Customs declaration: USD60~USD80.

**Price only for temporary reference, and staff will check the latest for you.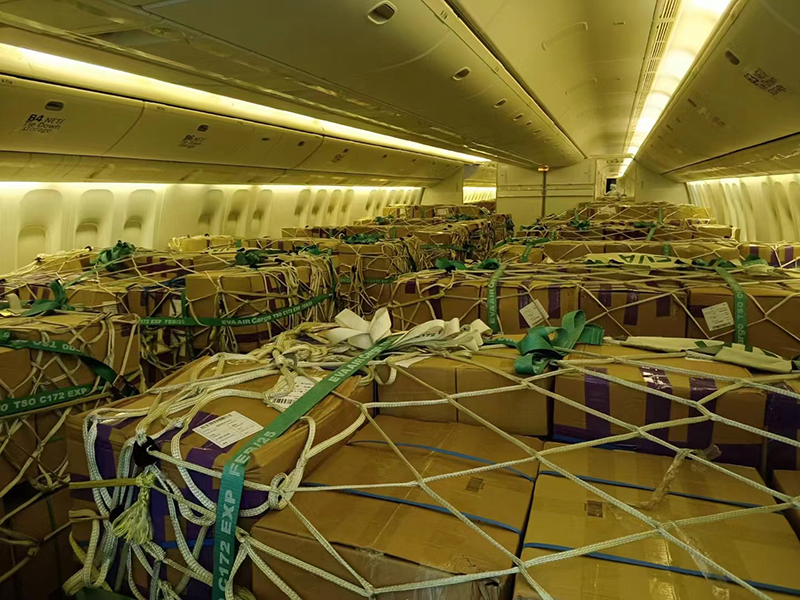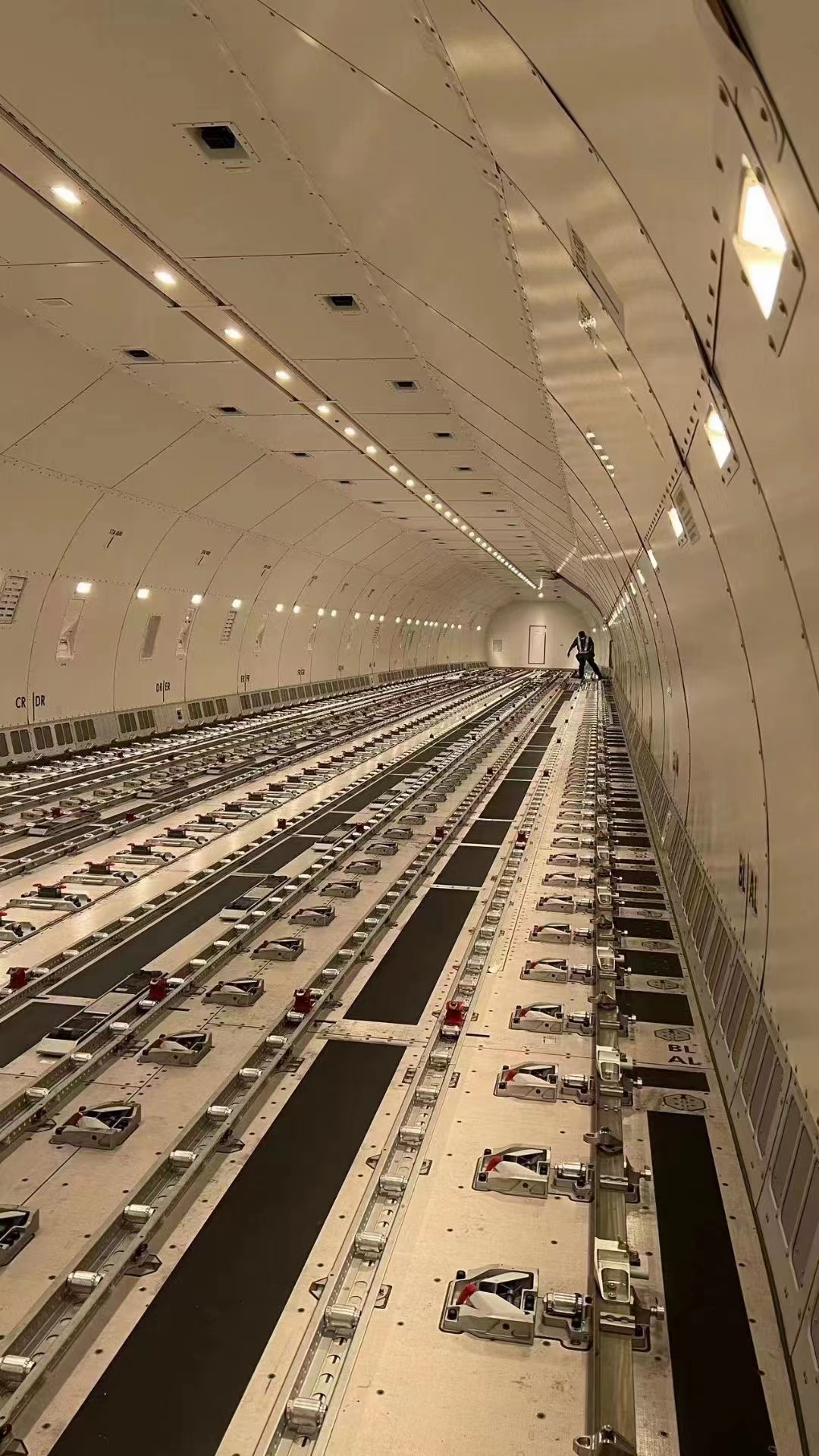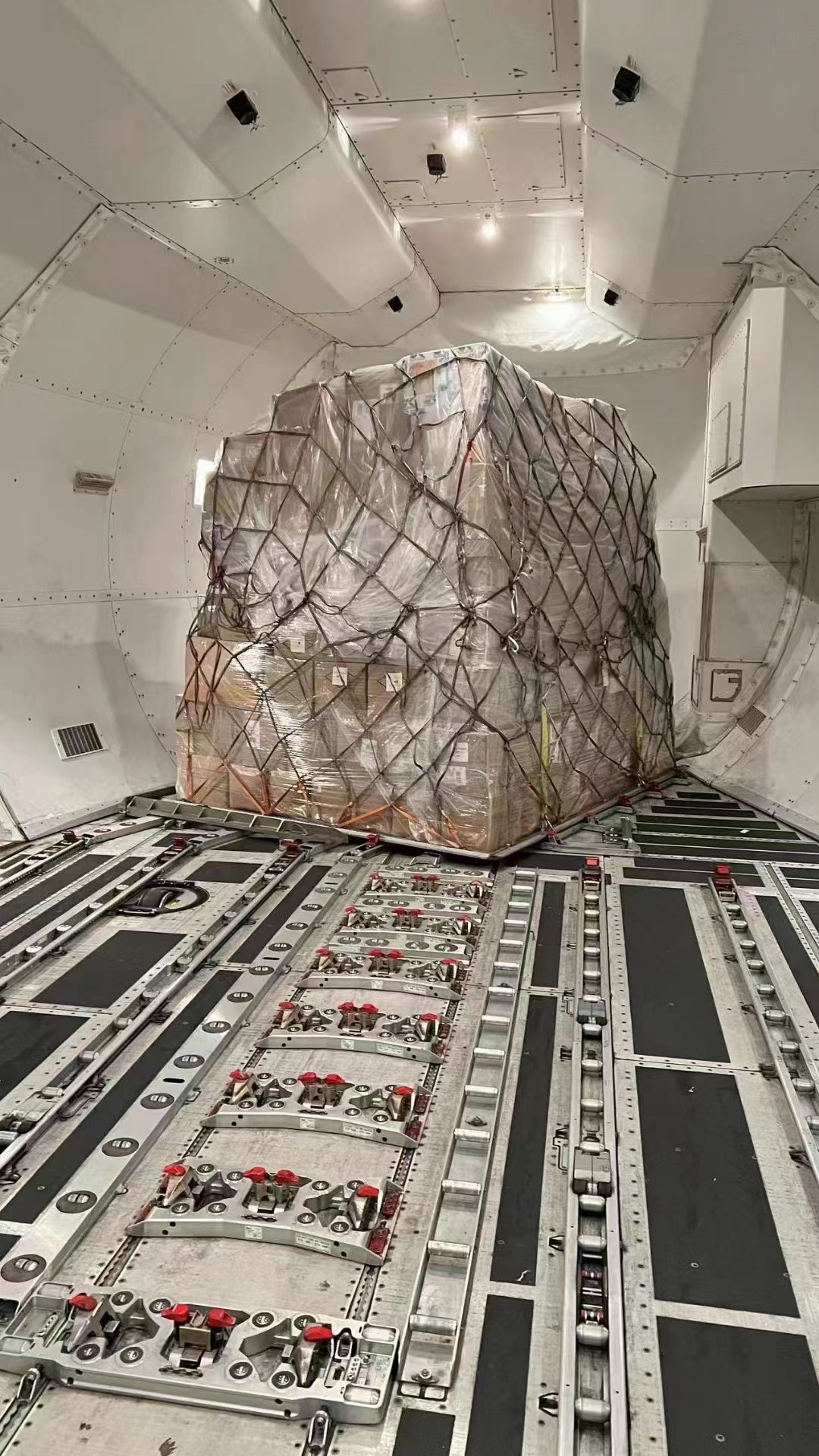 We are confident that our shipping services from China to LHR airport will meet your expectations and help streamline your supply chain operations. Our team is ready to provide you with a comprehensive proposal, including pricing details and shipping options, tailored to your specific requirements. 
Please do not hesitate to contact us at your convenience to discuss your shipping needs or request any additional information. We look forward to the opportunity to serve you and establish a long-term and mutually beneficial business relationship.