Senghor Logistics is a company that provides shipping services from China to the Philippines. We offer customers a one-stop service for all their shipping needs.
Below you can learn about our eight advantages to match your needs.
Maybe you are confused about the lack of import rights, customs clearance and other issues;
Maybe you want to ask if it can be delivered to your address;
Maybe you want to know if your product can be shipped to the Philippines;
Maybe you have several suppliers and don't know what to do;
Maybe you want to know how many days it takes to import from China to the Philippines;
Maybe you are worried about the price;
Maybe you don't know whether it is more cost-effective to load your goods in full containers or in bulk;
Maybe you are afraid that once you cooperate with us, we will disappear.
Well, you can take a look.
Door to Door Service
We provide door to door shipping services from China to Philippines, including all charges within port fees, custom clearance, duty and tax both in China and in Philippines.
No extra fees and No require consignee to have import license in Philippines.
Warehouses in Philippines
We ship to Manila, Davao, Cebu, Cagayan, and we have warehouses in these cities.
You either can arrange goods pick-up themself or let us deliver to your address.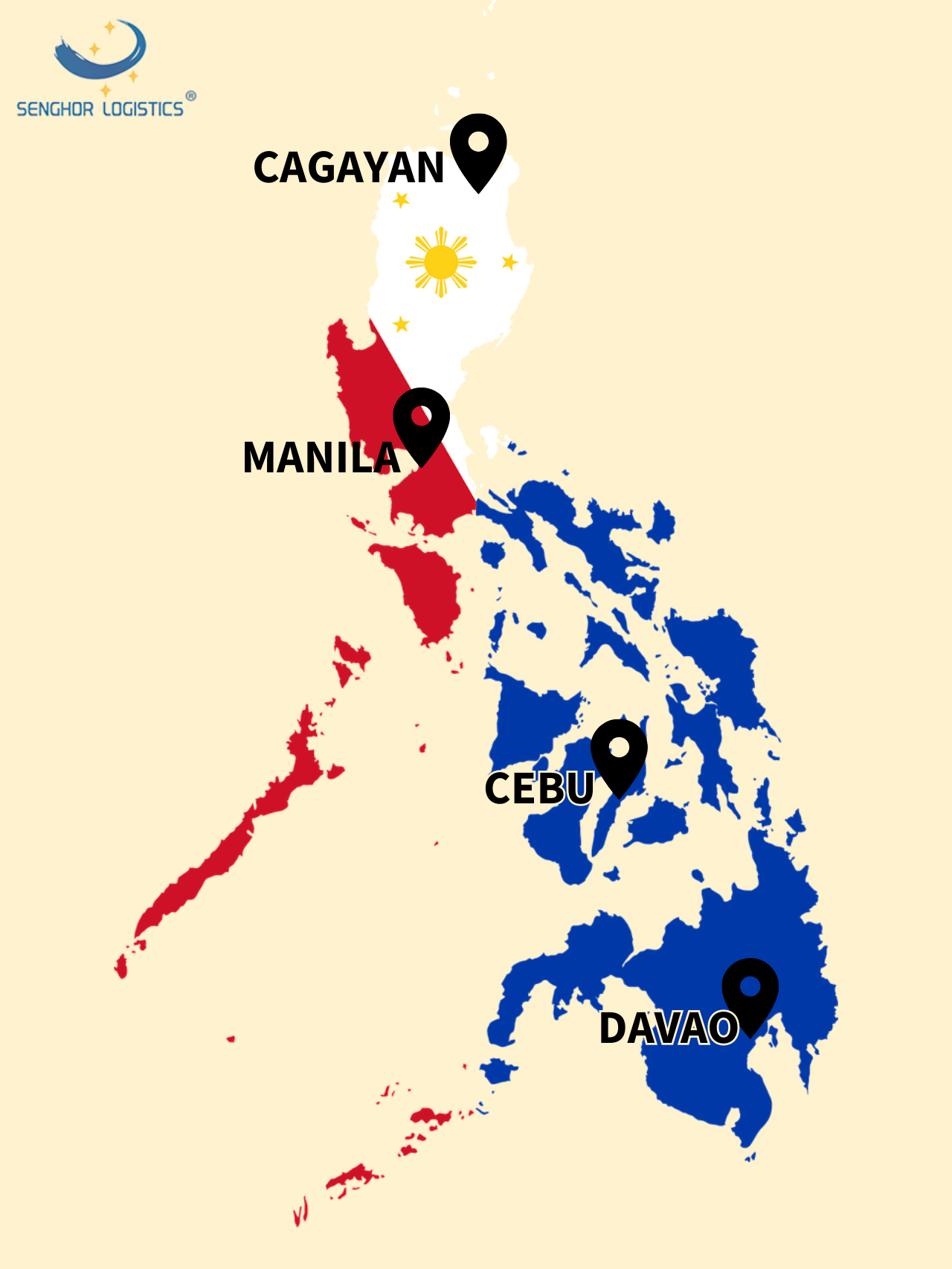 Available Products
We are able to ship various goods such as car parts, machines, garments, bags, solar panels, coolants, batteries, etc. Welcome to your shipping inquiries.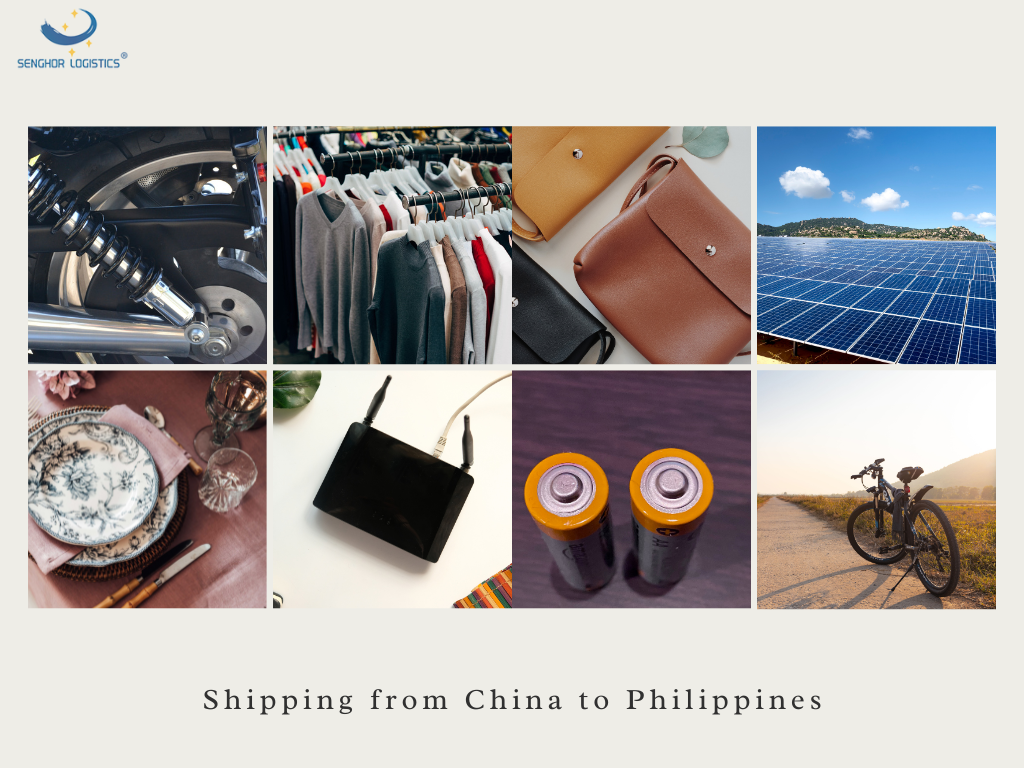 Warehouses in China
We have

warehouses

in China to collect goods from different suppliers, consolidate and ship together.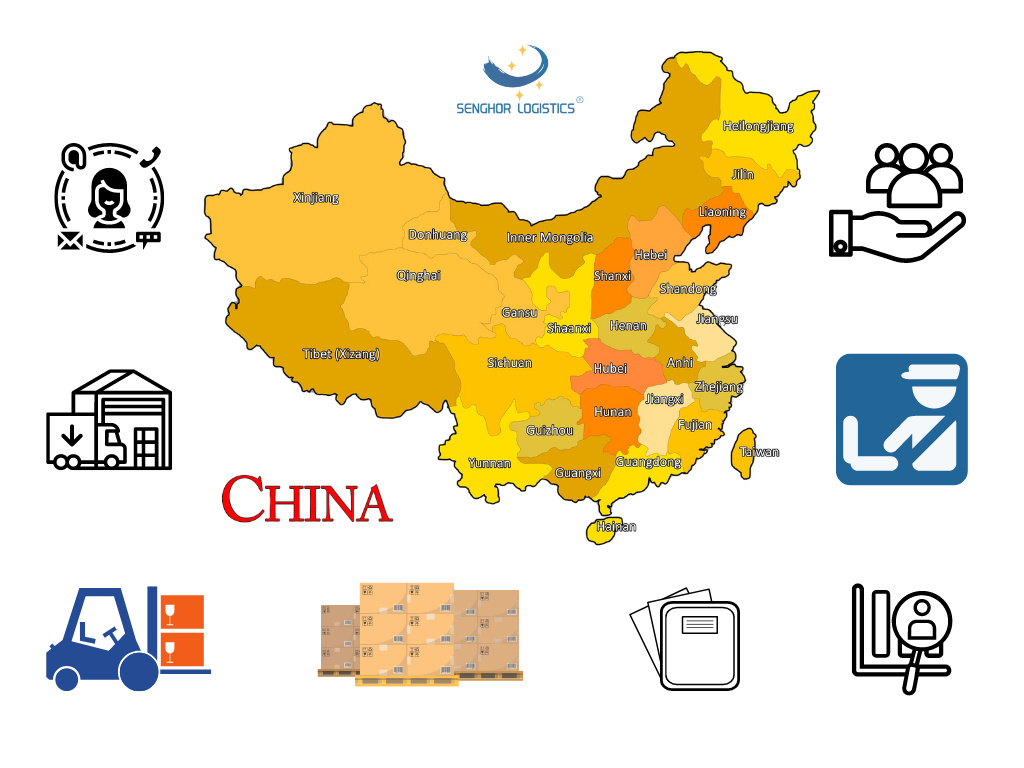 Shipping Time
After goods delivered into our China warehouse, around 15-18 days ship to our Manila warehouse with custom duty cleared, and further estimated 7 days ship to our Davao, Cebu, Cagayan warehouse. 
Cheap Shipping Rates
We have contracts with steamship lines (COSCO, MSC, MSK), so our prices is lower than the shipping markets, and guarantee the shipping space.
FCL or LCL
We can ship either ship FCL (full containers) or LCL (loose cargo), loading containers weekly.
And if you have a big quantity of cargo that can almost fill a container and are not sure about what should choose, we will calculate the volumes according to your cargo details, and suggest the best shipping solution with the reasonable price. Because using a container means you do not need to share with other cargo and it could save time to wait for others. 
Customer Service
We have customer service team who will update the shipment status every week for sea shipments, and daily for air shipments.
Our Philippines warehouses address for your review:
Manila warehouse: San Marcelino St, Ermita, Manila, 1000 Metro Manila.
Davao warehouse: Green acres compound unit A-2 mintrade drive, R.castillo agdao davao city.
Cagayan warehouse: Ocli Bldg. Corrales Ext. Cor. Mendoza St., Puntod, Cagayan De oro City.
Cebu warehouse: MGmm Freight forwarders Inc. 863 G. Ouano st., Umapad Mandaue City
Did the above content solve your doubts? Welcome to contact us for more details!