Sea freight from China to Denmark, we can provide FCL and LCL services. By choosing Senghor Logistics, you will obtain high quality service and affordable rates.
Our FCL service route range: covering the world's basic ports, the boutique routes are the east and west coasts of the United States, Europe, Latin America, and Southeast Asian countries, with multiple ships per week.
We are available loading from all

domestic shipping ports

: Yantian/Shekou Shenzhen, Nansha/Huangpu Guangzhou, Hong Kong, Xiamen, Ningbo, Shanghai, Qingdao, and the Yangtze River coast by barge to Shanghai Port.
In Denmark, we can ship to port of Copenhagen, Aalborg, Aarhus, Esbjerg, Fredericia, Odense, etc.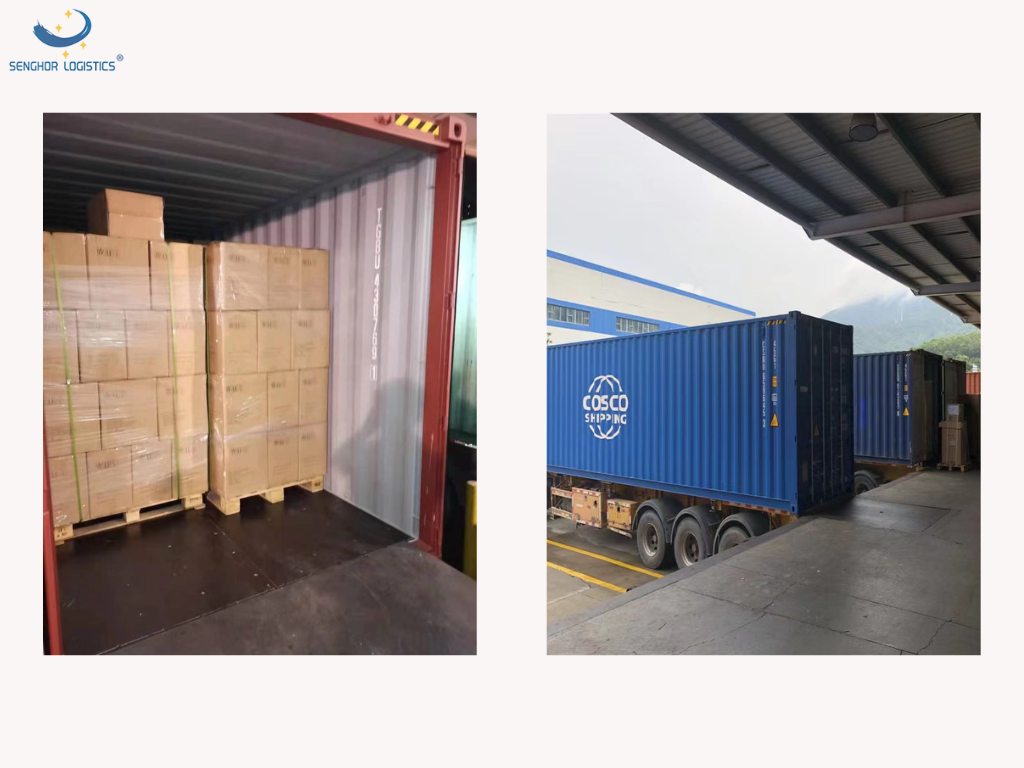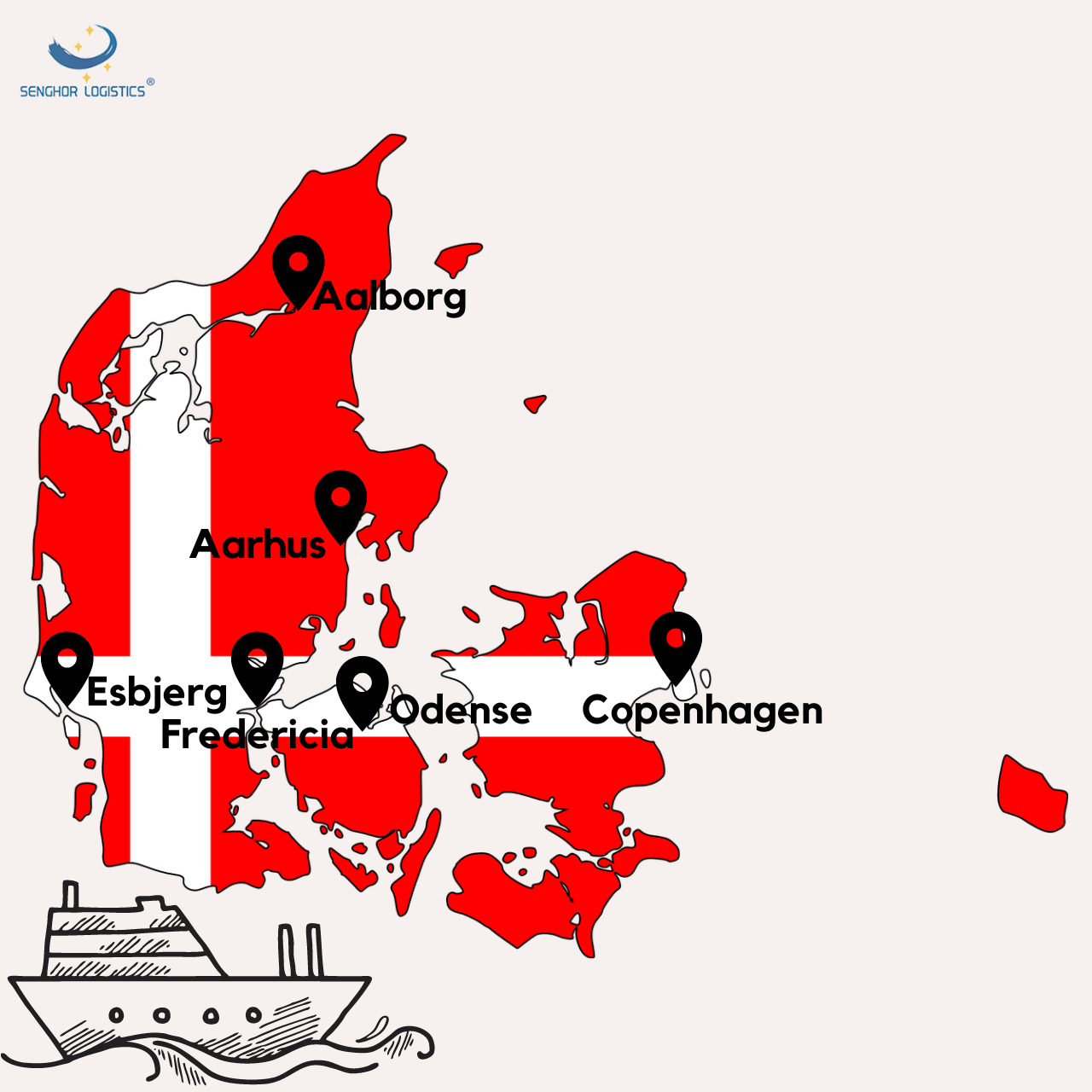 Through the goods and supplier information you provide, we will get in touch with your supplier, check the quantity and ready time of the goods, and implement the loading matters with the factory according to the shipping schedule communicated with you before.
We have large cooperative warehouses near basic domestic ports, providing collection, warehousing and interior services. We also provide services such as trailers, weighing, customs declaration and inspection, origin documents, fumigation, insurance, etc.
In this way, we can do all the communication and arrangement in China for you.
If you purchase less than one container and need LCL service from China to Denmark, we can satisfy you too.
Senghor Logistics has a number of cooperative LCL warehouses in the Pearl River Delta (including Guangzhou, Shenzhen, etc.), Xiamen, Ningbo, Shanghai and other places. We provide door-to-door pickup service in China, and deliver to the nearest port LCL warehouse efficiently and quickly.
If you have several suppliers, it will be no problem for us. We can consolidate your goods from different suppliers then ship them together. Most of our customers in Denmark like our consolidation service very much, because it can reduce the transportation cost of customers, shorten the transportation cycle, and strive to meet the different freight requirements of customers.
We know that different customers will have different freight needs, so we also provide additional services such as customs declaration and inspection, fumigation, palletizing, changing packages, purchasing cargo insurance, etc.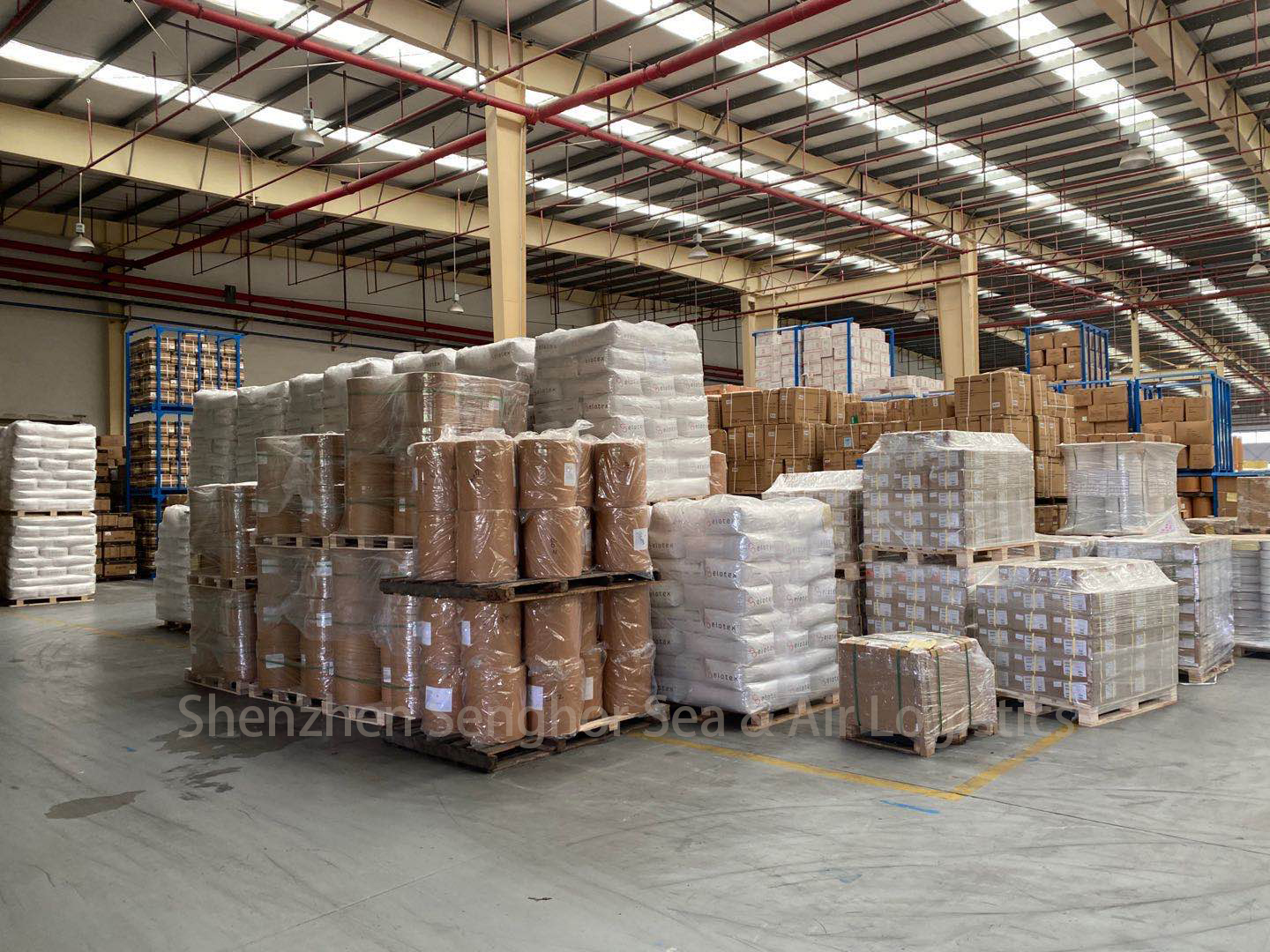 From China to Denmark by sea freight, we have contract rates with shipping companies. For more than ten years, we have been operating with integrity, we will offer you a competitive price without hidden fees.
Come talk to us about your shipment now!