For goods with high timeliness requirements, we will communicate with our European agent to ensure delivery as soon as possible.

Let's Go

Because we understand the standardization and urgency of air cargo, from the time you trust us and cooperate with us, our customer service team will follow up your cargo situation and update it in real time.

Connect with the factory and prepare a series of documents required for air freight from China to Portugal to ensure smooth customs declaration and clearance. Shipping safely and shipments in good shape are our first priorities, we will require suppliers to pack properly and monitor the full logistics process, and buy insurance for your shipments if necessary.
Not quite sure yet?
Why not visit our contact page, we would love to chat with you!
According to the cargo information and expected arrival time provided by you, direct flight and connecting flight, and make multiple comparisons to make the most cost-effective transportation plan for you.
According to the supplier address you provided, we will arrange to pick up the goods and send them to the warehouse.
In the domestic part of China, what can we do for you?
Senghor Logistics has maintained close cooperation with CA, CZ, O3, GI, EK, TK, LH, JT, RW and many other airlines, and we have both charter and commercial flight services, so our air rates are cheaper than the shipping markets.
We have also created a number of advantageous routes with airlines, such as European routes, SZX/CAN/HKG to FRA/LHR/LGG/AMS, US-Canada routes, SZX/CAN/HKG to LAX/NYC/MIA/ORD/YVR, Southeast Asia Routes, SZX/CAN/HKG to MNL/KUL/BKK/CGK, etc., the routes provided are all over the world's major airports. If your trade involves other countries, we are also very happy to provide you with corresponding freight services.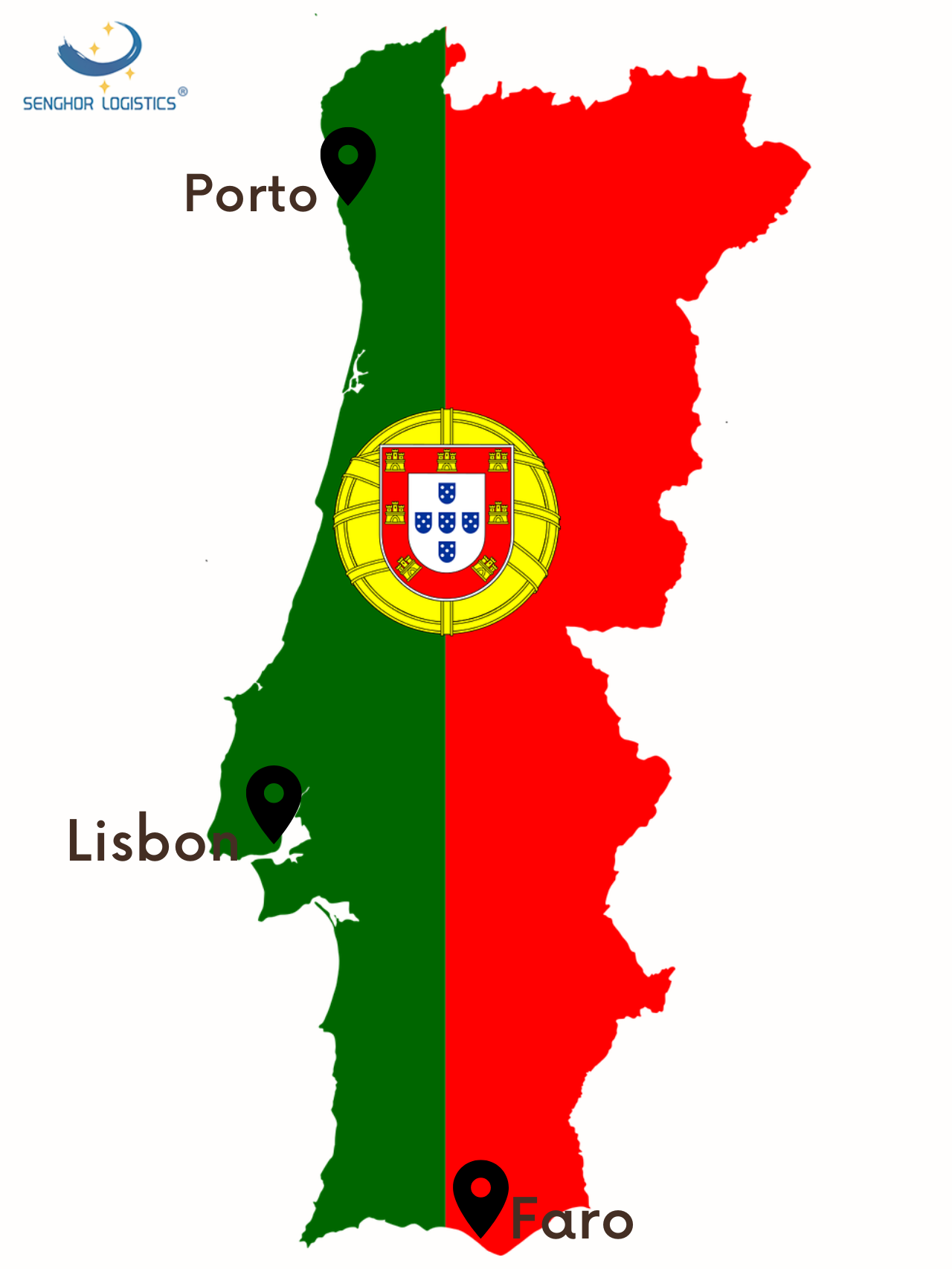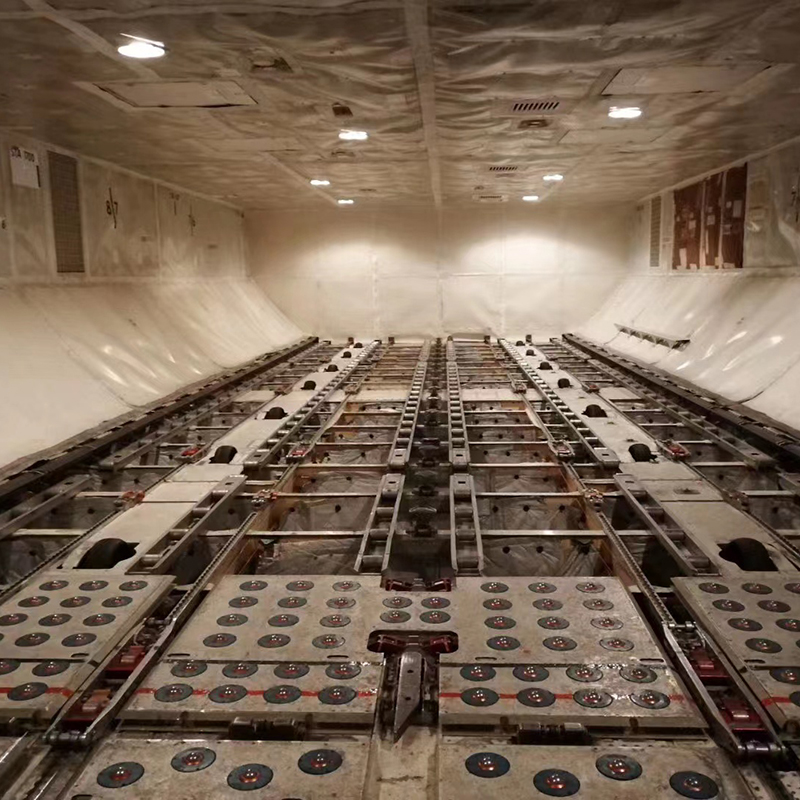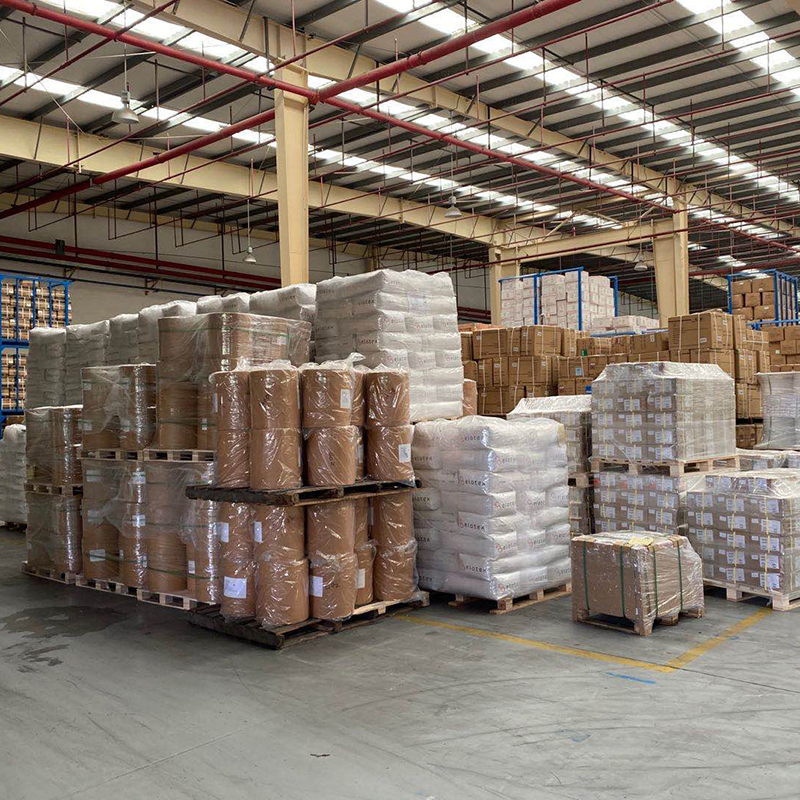 In addition to air freight, our sea freight is also very advantageous. We have signed freight rate agreements and booking agency agreements with shipping companies such as COSCO, EMC, MSK, MSC, TSL, etc., and have always maintained close cooperative relations with various ship owners. During the peak season, we can also meet the needs of customers for booking spaces.
It is a very good choice for those customers with large volume, low urgency and less budget.