Senghor Logistics has more than 10 years of experience in logistics and transportation services from China to the United States. Many customers have felt our professional and meticulous services in the process of cooperation with us. No matter what you need is sea freight FCL or LCL cargo transportation, port-to-port, door-to-door, please feel free to leave it to us.
We can offer you LCL (less than container load) sea shipping service if your goods are not enough to load into one container, which will save cost for you. Usually LCL sea shipping service will be required to pack in pallets for delivery in USA. And you can choose make pallets in China or do it in USA after the goods arrive USA CFS customs bond warehouse. After the goods arrive at USA ports, there will be about 5-7 days to sort out and unload the goods from the container.
We also offer FCL (full container load) sea shipping service from China to USA. It will be the best choice if you have enough goods loaded into a container, which means you don't need to share a container with others. For FCL service, it isn't required to make pallets, but you can do it as you like. If you have many suppliers, we can pick up and consolidate the goods from your suppliers, and then load all the goods into the container from our warehouse.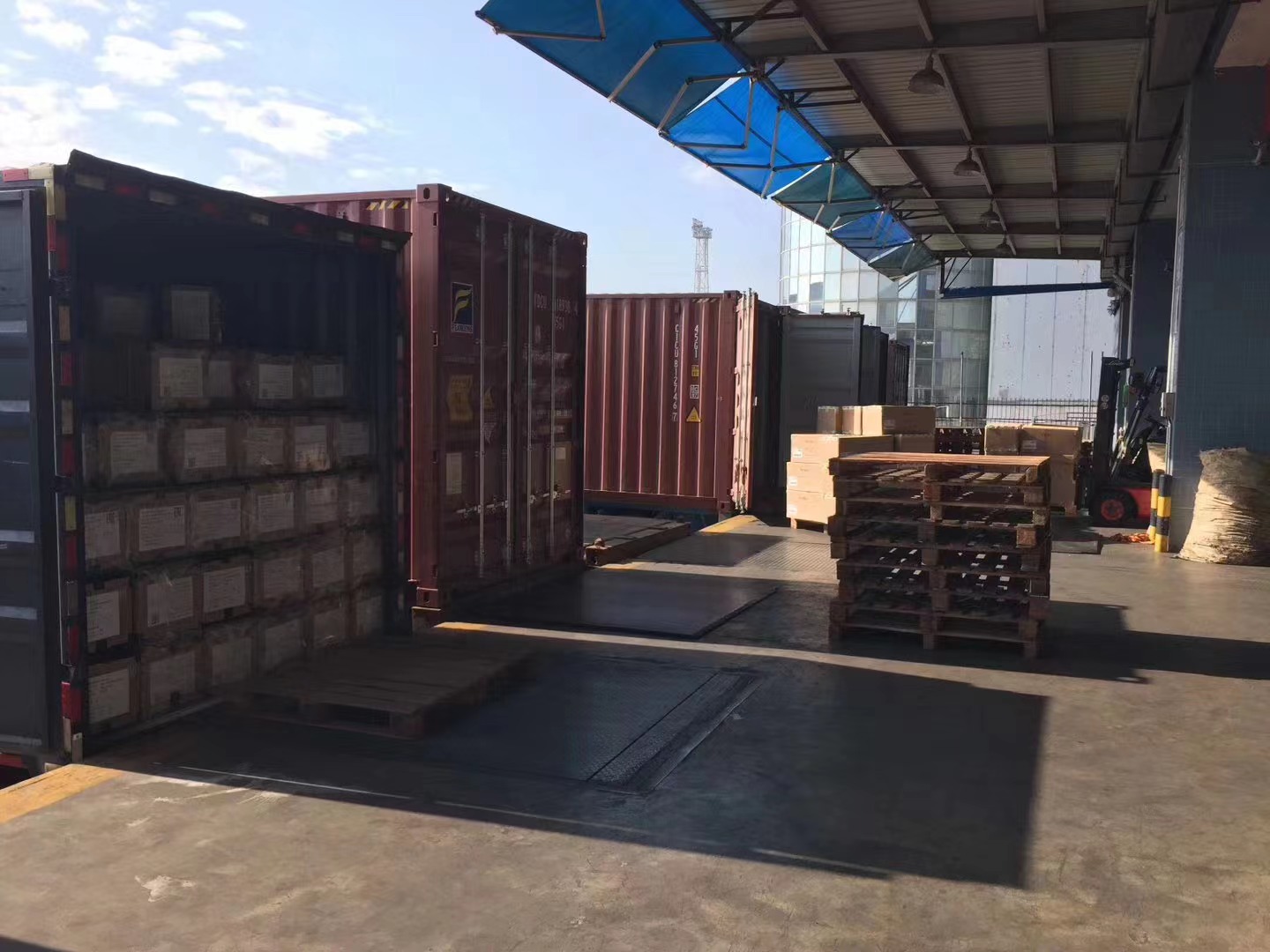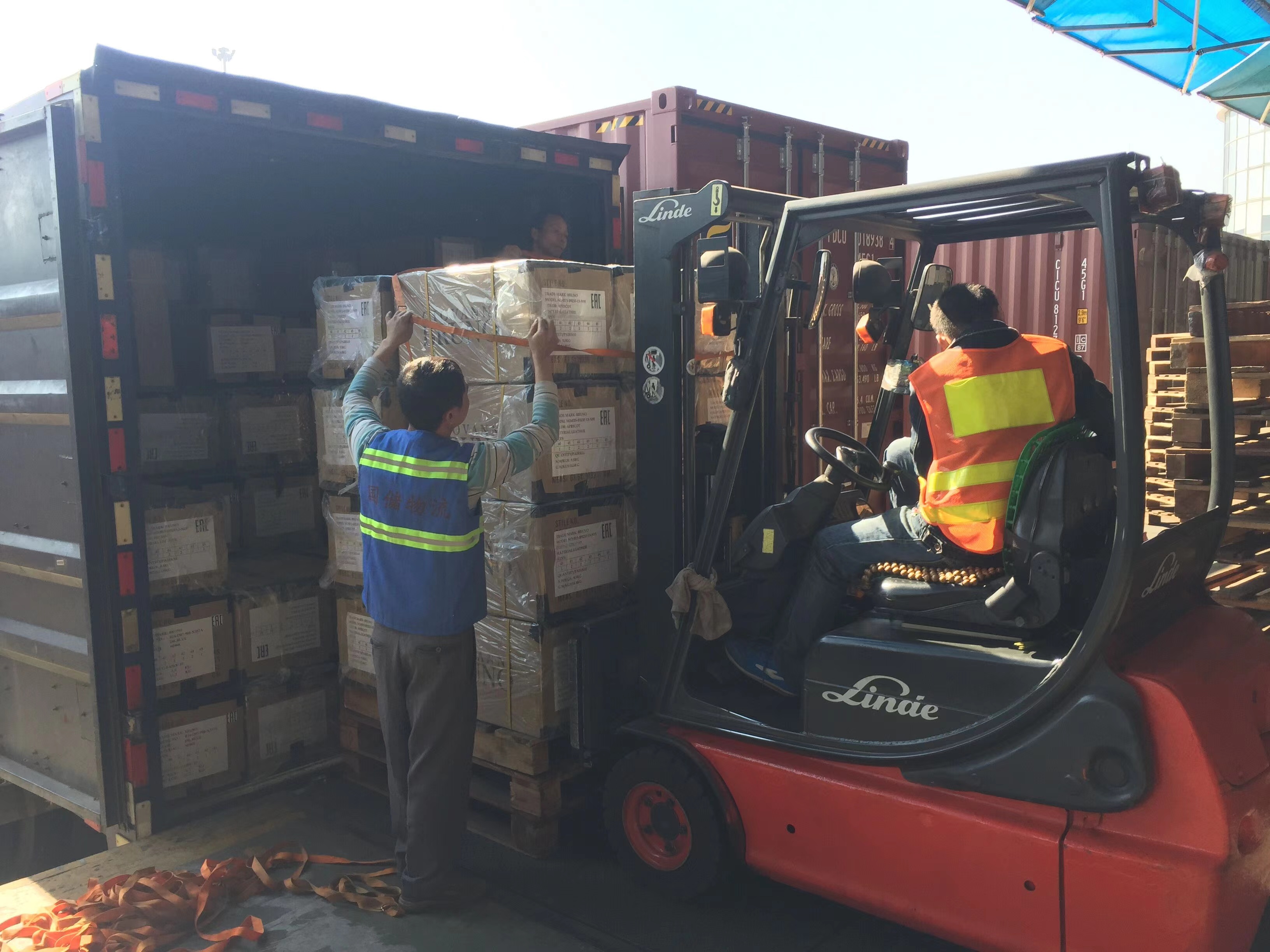 We not only can offer port-to-port service, but also can offer door-to-door service from China to USA. We have professional cooperated USA agents to fully support us. And we know well how to do the documents to finish customs clearance smoothly in USA. After finishing customs clearance, we will arrange a good trucking company to deliver the goods from the port to your door address. We have one-to-one customer service to feedback on the shipping status on time for each step.
Professional staff team with over 10 years of rich experience.
We offer the competitive rates because we've worked with many shipping lines like COSCO, EMC, Maersk, MSC, etc.
The rates we quote are in details with no hidden fee.
We provide the best shipping solution based on each client's situation to save cost for them.
One-to-one customer service to offer the best service for each client.
We solve urgent problems flexibly as fast as we can, usually we can offer the solution within 30 minutes.
We have some stories of communication and cooperation with customers. Maybe you can briefly understand the process and learn about our company.
Share your idea with us and let us help you handle the shipment from China to USA!