Type of container
Container inner dimensions(Meters)
Maximum Capacity (CBM)

20GP/20 feet

Length:5.898 Meter

Width: 2.35 Meter

Height:2.385 Meter

28CBM

40GP/40 feet

Length:12.032 Meter

Width: 2.352 Meter

Height:2.385 Meter

58CBM

40HQ/40 feet high cube

Length:12.032 Meter

Width: 2.352 Meter

Height:2.69 Meter

68CBM

45HQ/45 feet high cube

Length:13.556 Meter

Width: 2.352 Meter

Height:2.698 Meter

78CBM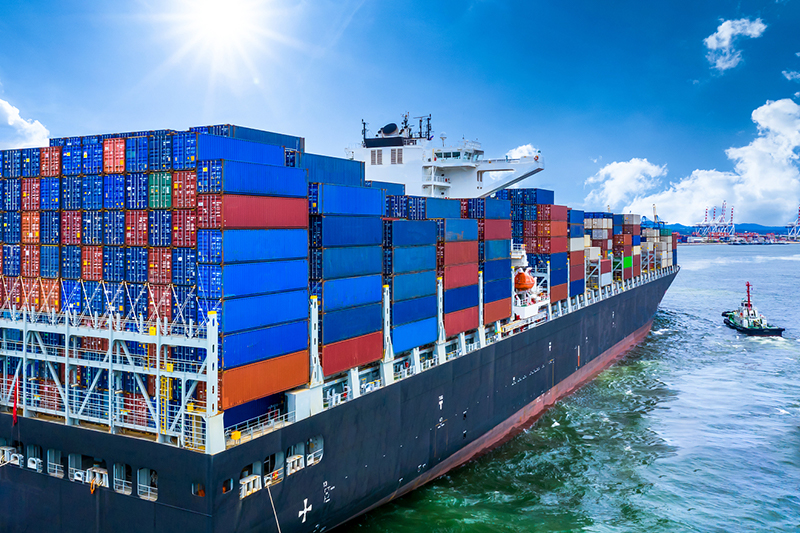 Step 1) Please share us your basic goods information including What's your product/Gross weight/Volume/Supplier's location/Door delivery address/Goods ready date/Incoterm.
(If you can provide these detailed information it will be helpful for us to check the best solution and accurate freight cost for your budget.)
Step 2) We offer you the freight cost with suitable vessel schedule for your shipment to the US.
Step 3) If you agree with our shipping solution, you can provide your supplier's contact information to us. It is easy for us to speak Chinese with the supplier to help you check the products details.
Step 4) According to your supplier's correct goods ready date, we will arrange loading your goods from the factory.
Step 5) We will handle customs declaration process from China customs. After the container released by China customs, we will load your container on board.
Step 6) After the vessel depart from Chinese port, we will send you B/L copy and you can arrange pay the freight rate.
Step 7) When the container reaches at destination port in your country, our USA broker will handle customs clearance and send you the tax bill.
Step  8) After you pay the customs bill, our agent will make an appointment with your warehouse and arrange truck to deliver the container to your warehouse on time.
1) We have our shipping network in all main port cities in China. Port of loading from Shenzhen/Guangzhou/Ningbo/Shanghai/Xiamen/Tianjin/Qingdao/Hongkong/Taiwan are available for us.
2) We have our warehouses and branches at all main port cities in China. Most of our clients like our consolidation service very much. We help them consolidate different supplier's goods loading and shipping for once. Ease their work and save their cost.
3) We have our chartered flight to USA and Europe every week. It's cheaper a lot than commercial flight. 
Our chartered flight and our sea freight cost can save your shipping cost at least 3-5% per year.
4) IPSY/HUAWEI/Walmart/COSTCO have used our logistics supply chain for 6 years already.
5) We have the fastest sea shipping carrier MATSON service, using MATSON plus direct truck f
rom LA to all USA inland address, which is cheaper a lot than by air but faster a lot than general sea shipping carrier.
6) We have DDU/DDP sea shipping service from China to Australia/Singapore/Philippines/Malaysia/Thailand/Saudi Arabia/Indonesia/Canada.
7) we can provide you with our local clients contact information, of whom used our shipping service. You can talk with local clients know more about our service and our company.
8) We will buy sea shipping insurance to make sure your goods very safety.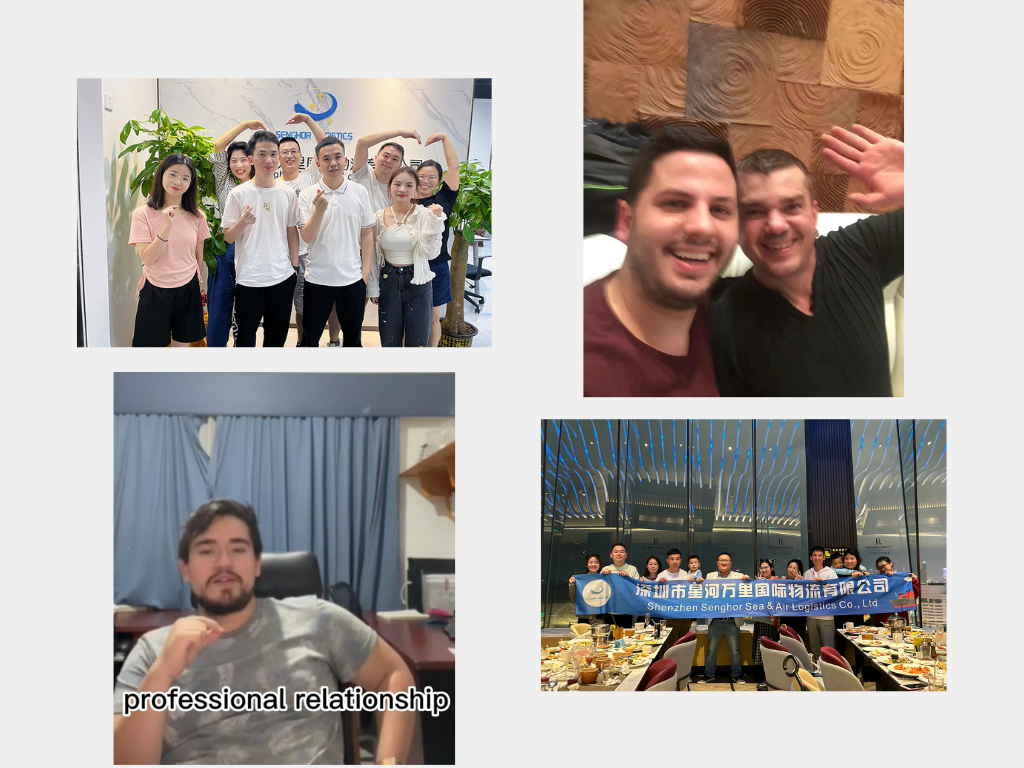 Welcome to talk to our experts and you will find the shipping service that's right for you.