Are you looking for a freight forwarder to ship your products from China?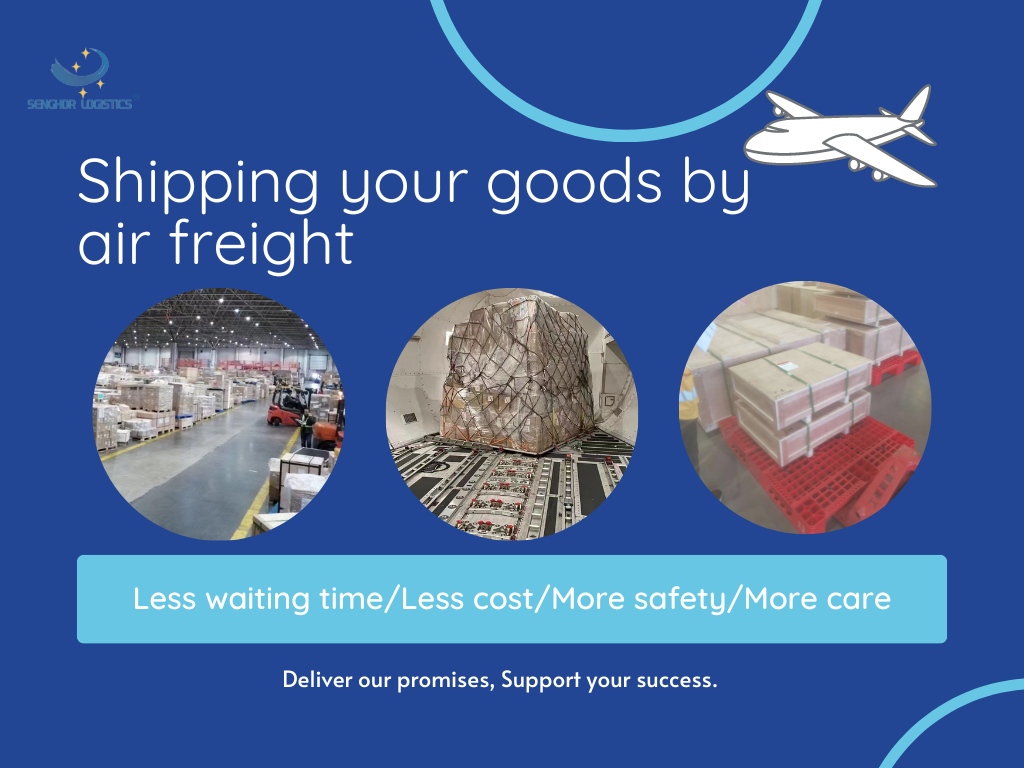 Specialization
Senghor Logistics has maintained close cooperation with CA, CZ, O3, GI, EK, TK, LH, JT, RW, and many other airlines, creating a number of advantages routes, and the routes provided by the service all over the world's major airports.
Reasonable Rates
We are the long-term cooperative agent of Air China CA, with fixed weekly seats, sufficient space, and first-hand dealer prices.
Our Advantage of Air Freight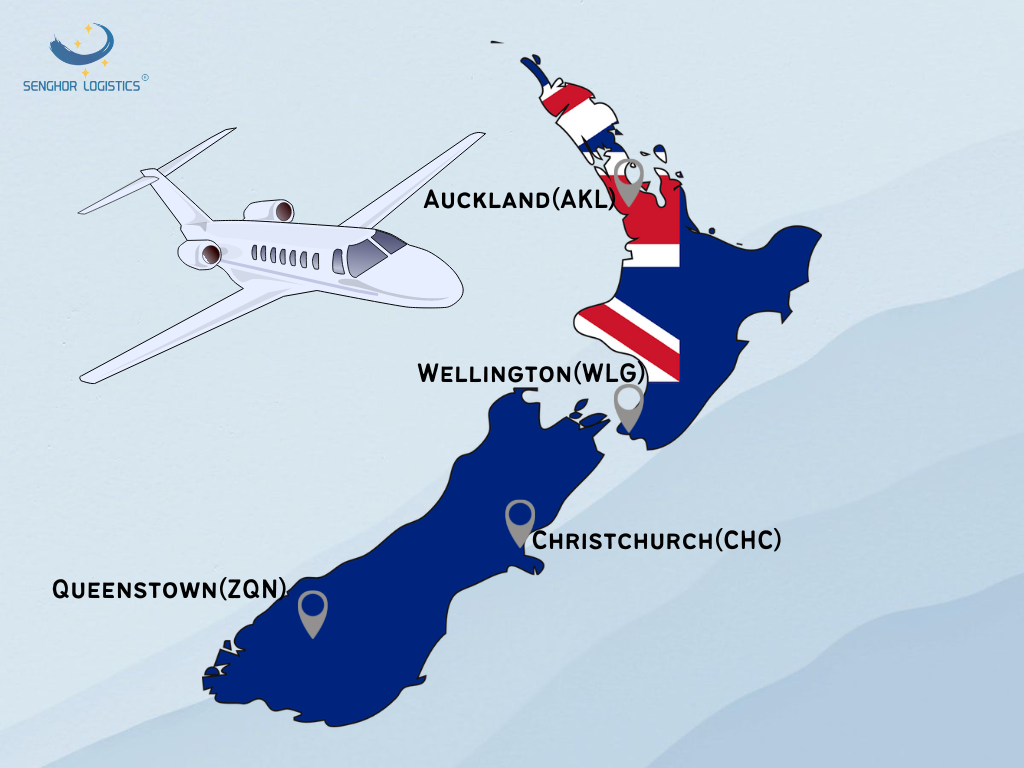 Professional Local Services
We offer pick-up service from your supplier to our warehouse in China. If you have more than one supplier, we can also help you arrange consolidation in the warehouse and ship together. Other warehouse services like inspection, sorting, repacking, quality checking, etc., are available to serve.

Air freight pays the most attention to timeliness, especially for those seasonal products like clothes or other products that require urgency. It is precisely to see the customer's demand for urgency and speed, our staff with 5-10 years of experience will strictly follow up the process of warehouse delivery, labeling, security inspection, customs declaration, and palletizing to ensure that we can catch up with the required flight for you.

Efficient customs declaration and clearance: our operation department will prepare relevant documents or paperwork for customs declaration and clearance. With help of our cooperated agents in China and New Zealand, your cargo will be shipped smoothly and efficiently.

Senghor Logistics is the best when it comes to shipping from China to New Zealand. You will benefit from competitive shipping rates and outstanding quality service provided by us. So don't hesitate to contact us for the best shipping solutions today.