A flammable liquid is a liquid, a mixture of liquids, or a liquid containing solids that has a very low ignition temperature. This means that these liquids ignite easily. They are very dangerous to transport as they are extremely volatile and combustible. Examples are kerosene, acetone, gas oil, etc.

Do you want one-on-one shipment solution from the best pros in the industry?

As the name suggests, explosives are materials that can rapidly conflagrate or detonate as a consequence of a chemical reaction. Some examples include explosives such as fireworks, flares, and gunpowder.This class includes gases that pose a risk to the safety of humans or the environment. Gasses can be compressed, liquified, dissolved, refrigerated, or a mixture of two or more gasses. This class is also divided into three sub-sections.Just like flammable liquids, there are flammable solids that are easily combustible. Flammable solids are further divided into three sub-categories. Some examples include metal powders, sodium batteries, activated carbon, etc.This class includes oxidizing agents and organic peroxides. These goods are extremely reactive because of their high oxygen content. They can combust easily. Examples are lead nitrate and hydrogen peroxide.As the name suggests, toxic substances pose a threat to humans if swallowed, inhaled, or through skin contact. Similarly, infectious substances can cause disease in humans or animals. Some examples include medical waste, dyes, biological cultures, etc.
Senghor Logistics is always a huge help when it comes to shipping dangerous goods with abundant knowledge, skills and experience. It's one of the top agents for those who is looking for.

These substances need no introduction. They're extremely dangerous if they become unstable. These materials can pose a serious threat to humans and the environment. Examples are medical isotopes and yellowcake.Corrosive materials degrade or disintegrate other materials upon contact. They're highly reactive and produce a positive chemical effect. Some examples are lead-acid battery, chlorides, and paints.This category includes all the other materials that are dangerous but are not part of the above classes. For example, lithium battery, dry ice, marine pollutants, motor engines, etc.

For dangerous goods transportation, we have sea freight, air freight, trucking and warehouse services to meet your needs. Based on the cargo information you provide, we will make a suitable solution for you from our professional perspective. Let's get to know us now!

To undertake 2, 3, 4, 5, 6, 8, 9 types of dangerous goods international sea transport. (Please check the dangerous goods type below the article.)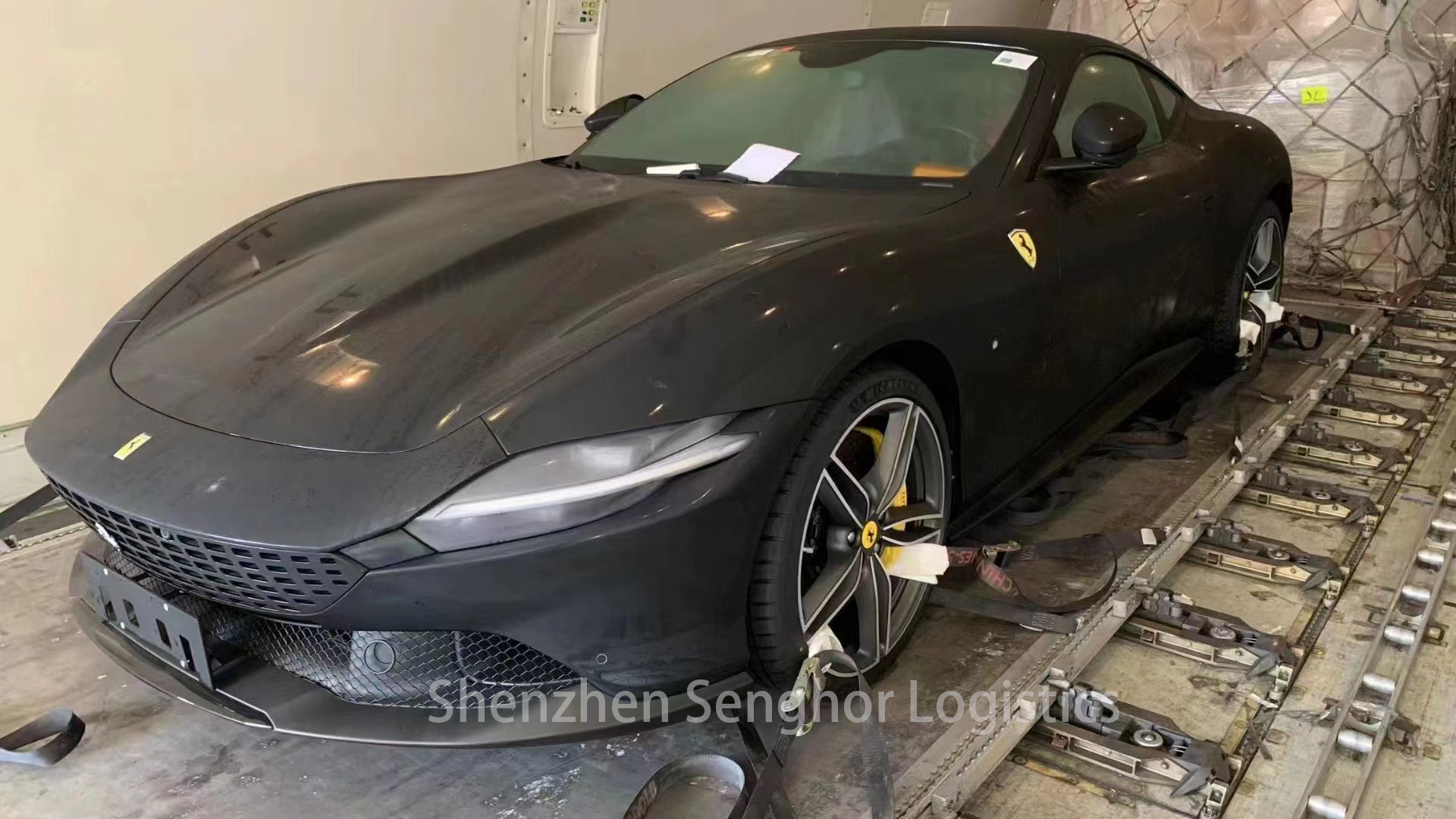 We have a long-term cooperation relationship with EK, SQ, TK, KE, JL, NH, UPS, DHL, EMS and other airlines, providing general cargo and Class 2-9 dangerous goods (ethanol, sulfuric acid, etc.), chemicals (liquid, powder, solid, particles, etc.), batteries, paint and other air services. It can be arranged to take off from Shanghai, Shenzhen and Hong Kong.  we can make the goods arrive at the destination on time and safely under the premise of ensuring the storage space in peak season.
In China, we have fully qualified specialized dangerous goods transport vehicles, experienced transport personnel, can provide 2-9 dangerous goods nationwide truck service.
In worldwide, we are WCA members and can rely on a strong network of members to provide truck delivery of dangerous goods to door.
In Hong Kong, Shanghai, Guangzhou, we can provide 2, 3, 4, 5, 6, 8, 9 dangerous goods storage and internal packing services.
We are skilled in polyester fiber belt and TY-2000 reinforcement technology, ensuring that the goods in the container will not shift during transportation and reduce transportation risks.
Please advice MSDS (Material safety data sheet), Certification for safe transport of chemical goods, Syndrome of dangerous package for us to check the suitable space for you.