Are you looking for a freight forwarder to ship your products from China?
Senghor Logistics offers various local services in China. When you have special requirements, our services meet your needs.
We have large cooperative warehouses near basic domestic ports, providing collection, warehousing and interior services.

We provide services such as trailers, weighing, customs declaration and inspection, origin documents, fumigation, insurance, etc.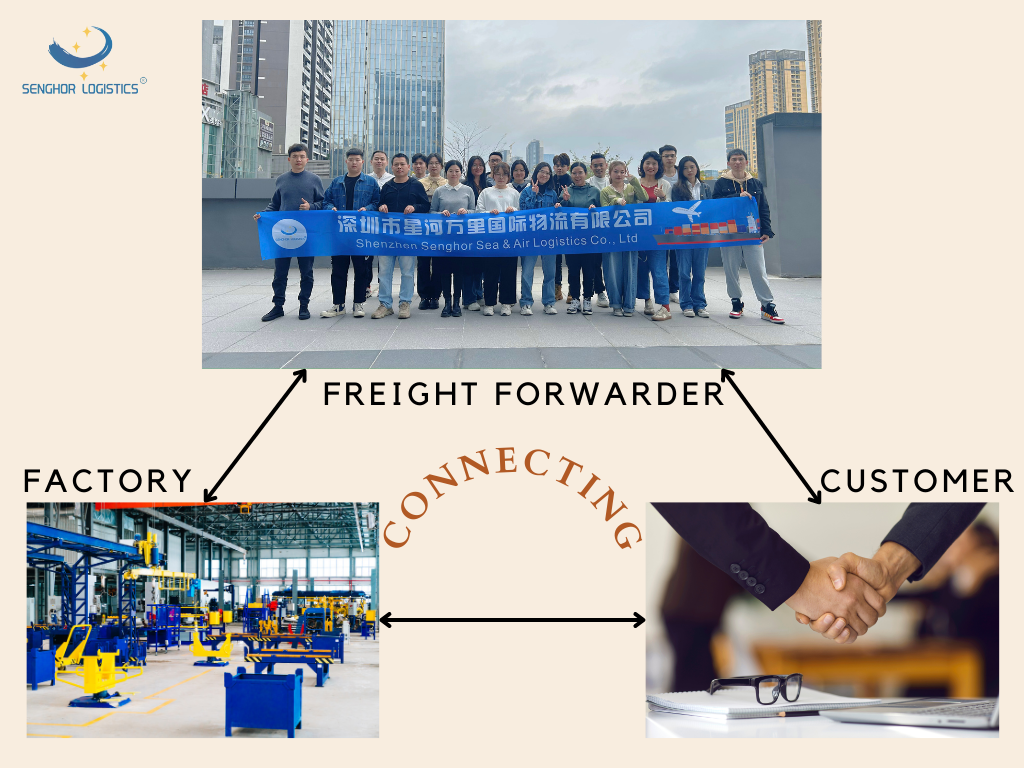 After customers place orders with the factories, we will complete the subsequent transportation to help catch up with the shipping schedule and facilitate the customer's product sales.

Our company's characteristics: sea and air transportation. Quotation of multiple channels for one inquiry, dedicated to providing customers with the best solution to meet your different shipping needs.
Senghor Logistics offers worry-free service from beginning to end. You only need to offer your cargo details and the supplier's contact information. We will deal with everything in between for you.

Our shipping experts have rich experience in shipping general cargo, bulk cargo, etc. for almost 10 years, and you will gain reliability and reduce worries through communication with them.

Our customer service team will keep following up on your cargo's status during the transportation process and update you, thus you will not have to worry about any problem that may occur.

Since we can provide at least 3 shipping solutions and quotations, you can compare the methods and costs among them. And as a freight forwarder, we will help suggest the most budget-friendly solution according to your needs from a professional standpoint.
Other Services If Required
Tailor-made Shipping Solution
Save Your Time And Money