Air & Sea Freight Exporter: Your One-Stop Solution for International Shipping
Shenzhen Senghor Sea & Air Logistics Co., Ltd. is a leading supplier of air and sea freight services in China. With our extensive network of air and sea carriers, we provide efficient and affordable logistics solutions to businesses of all sizes.

Our air freight service offers a fast and reliable way to transport goods by air, ensuring that your products are delivered to their destination on time and in perfect condition. Whether you require express delivery or a more cost-effective option, we can tailor our service to meet your needs.

Our sea freight service offers a more economical way to transport larger volumes of goods, with options for both full container loads and less-than-container loads. With our expertise in customs clearance and documentation, we can ensure a smooth and hassle-free process for your shipments.

At Shenzhen Senghor Sea & Air Logistics Co., Ltd., we are dedicated to providing our customers with high-quality logistics solutions that meet their specific requirements. Our experienced team of professionals is committed to delivering exceptional service and support, making us the perfect partner for your next shipment.
Shenzhen Senghor Sea & Air Logistics Co., Ltd.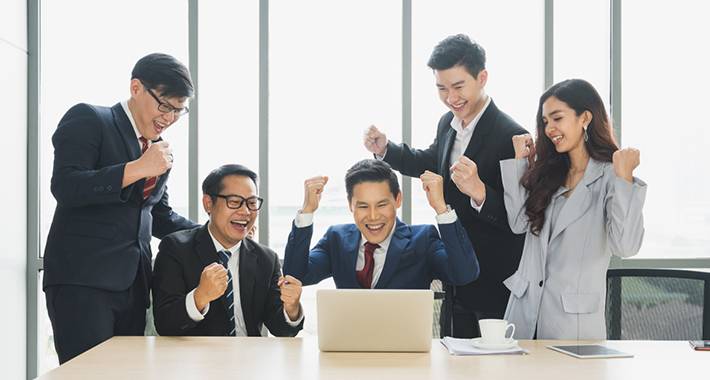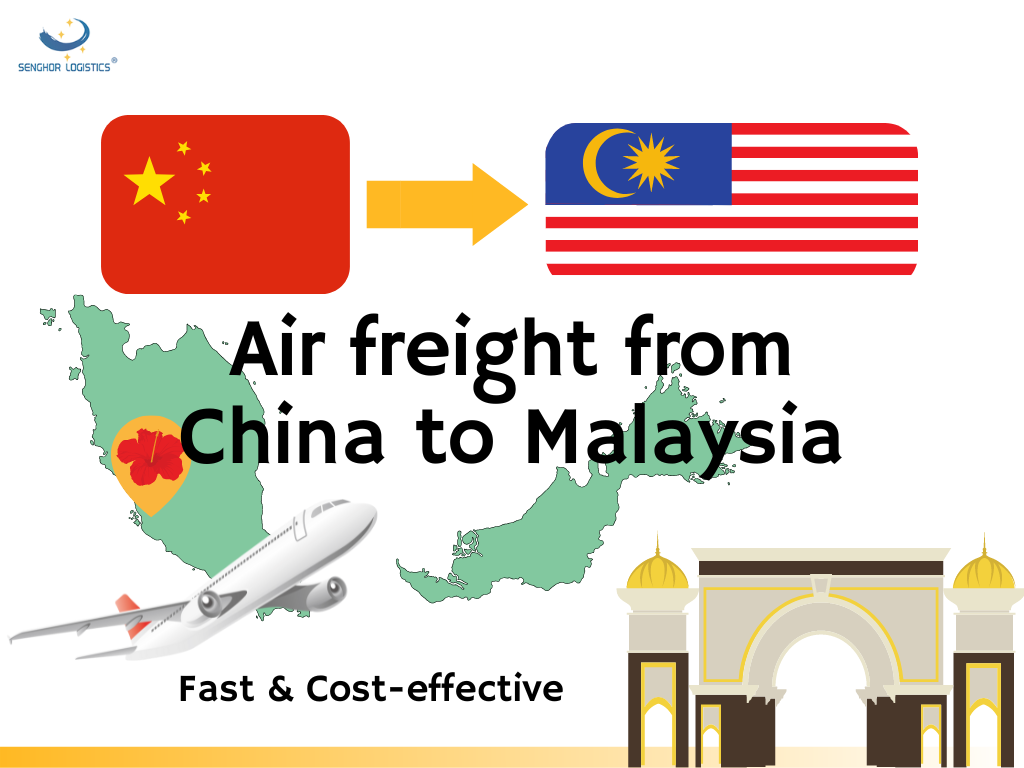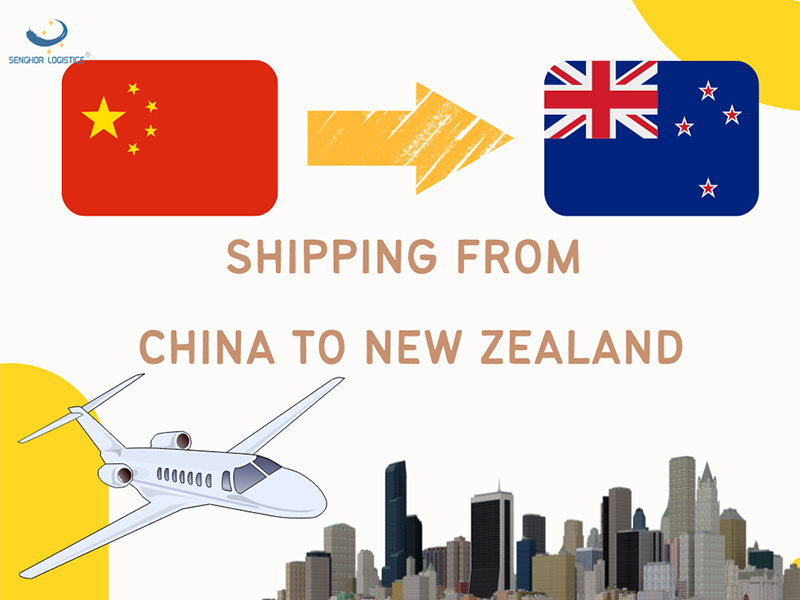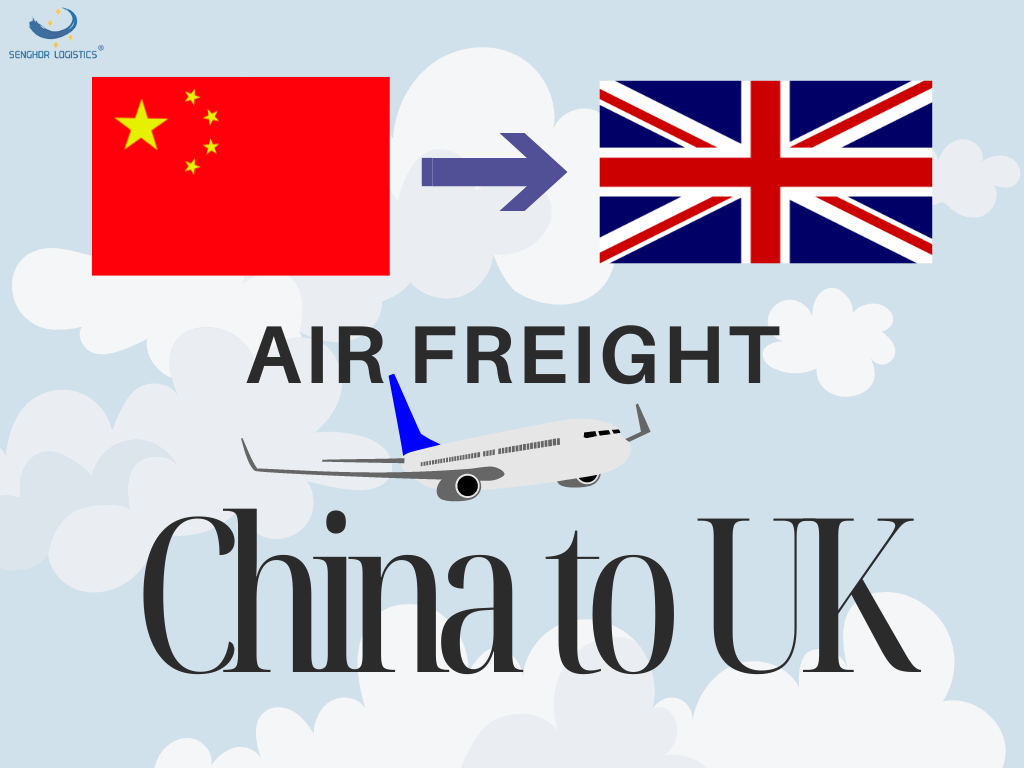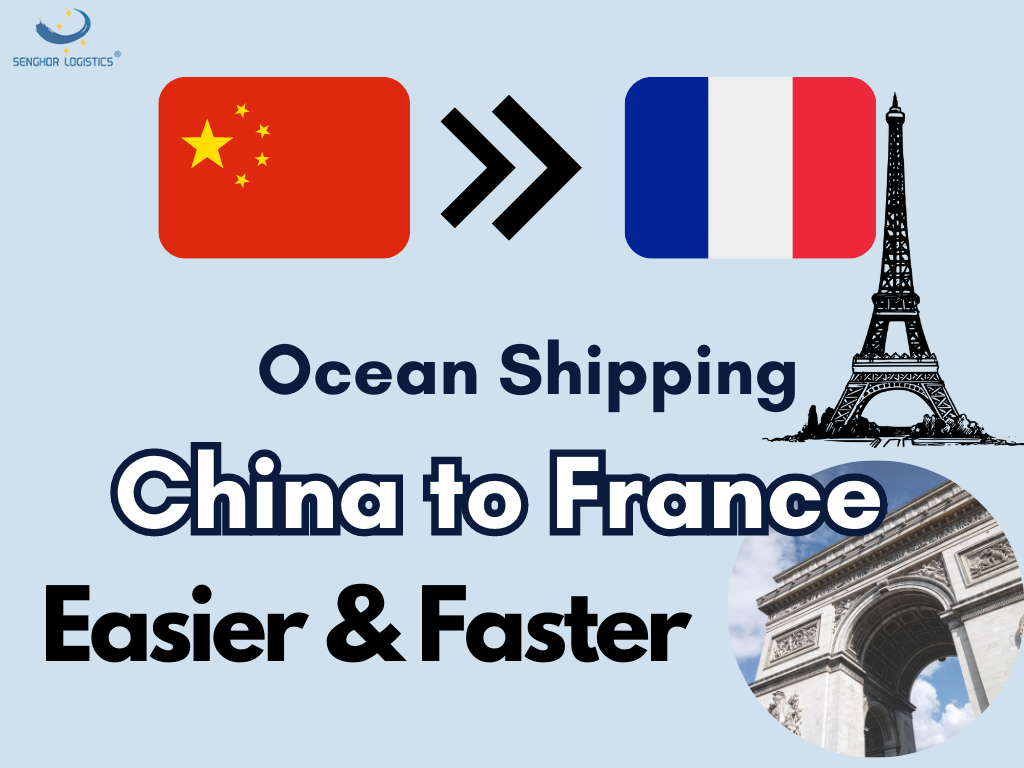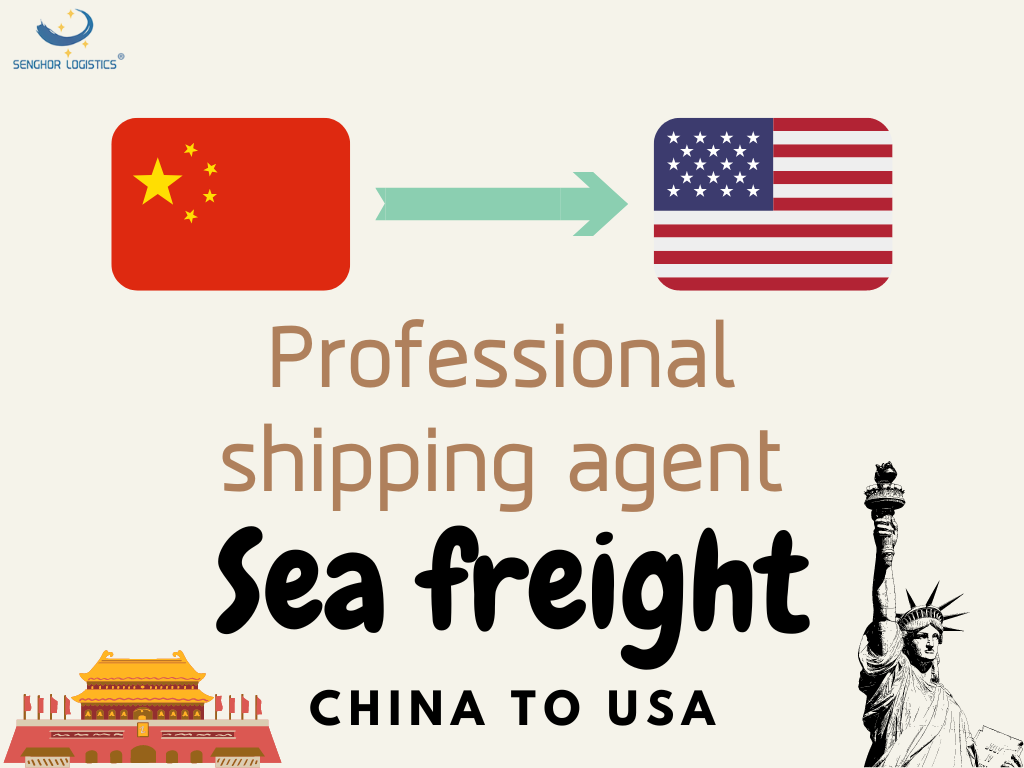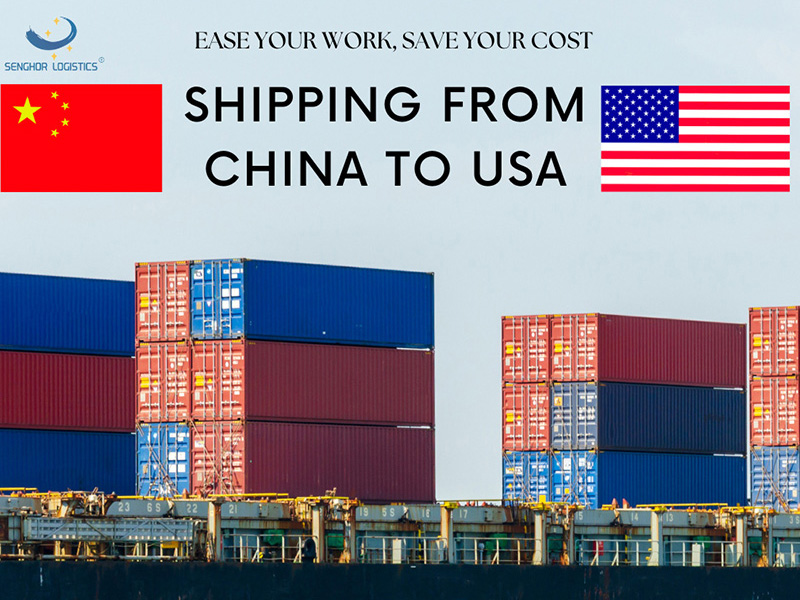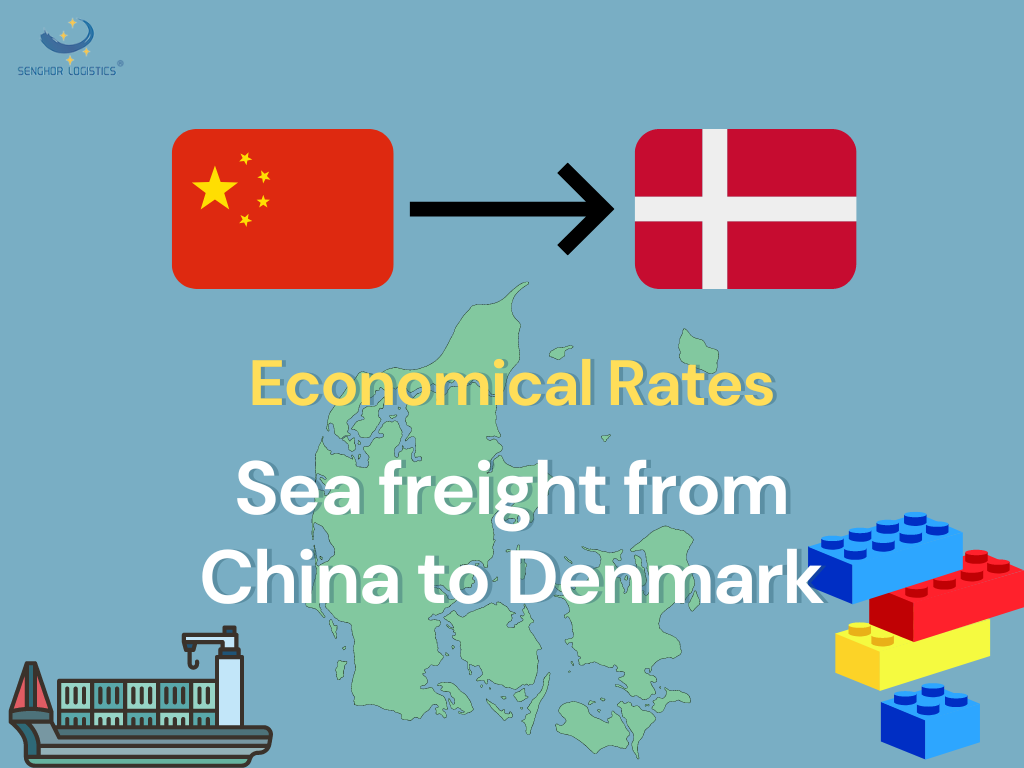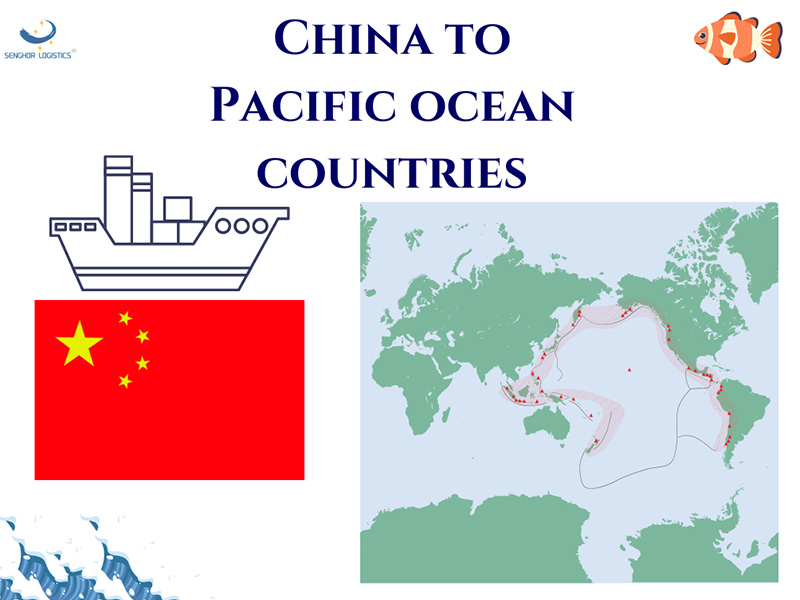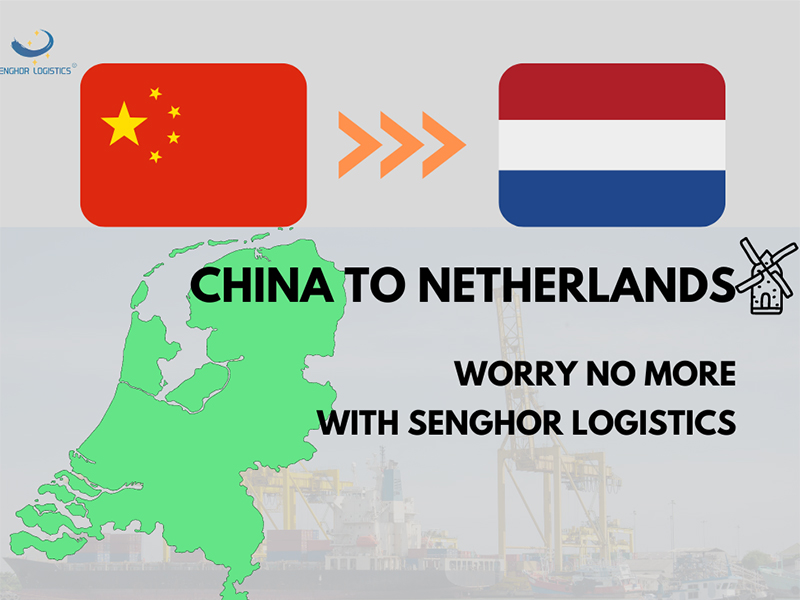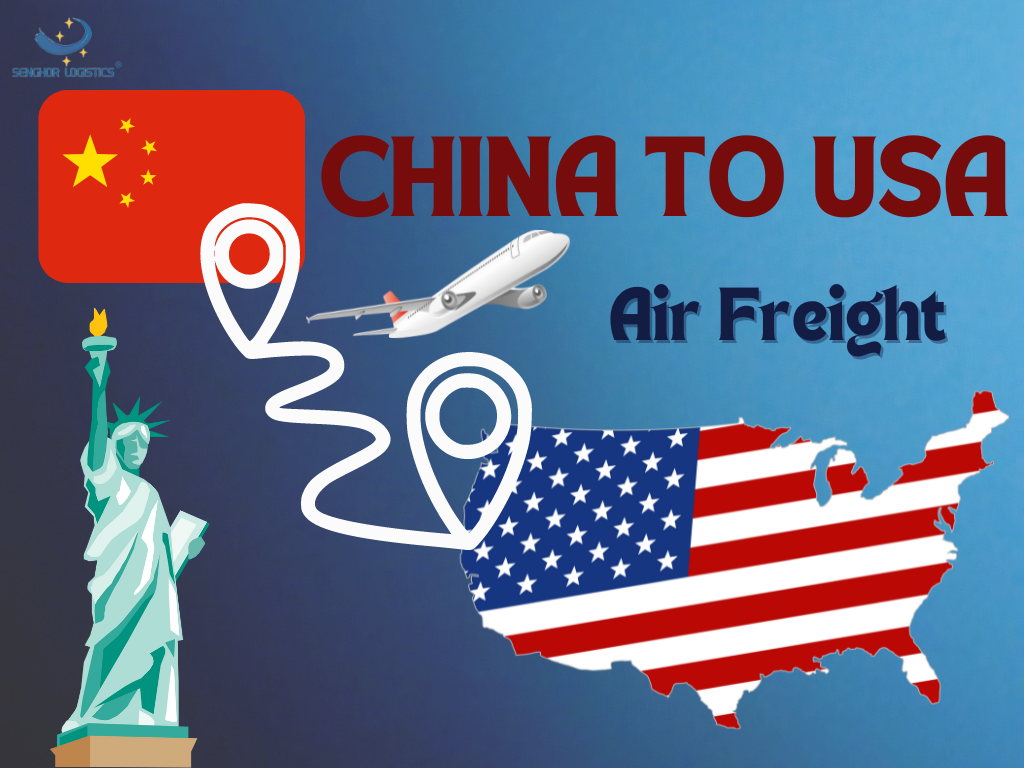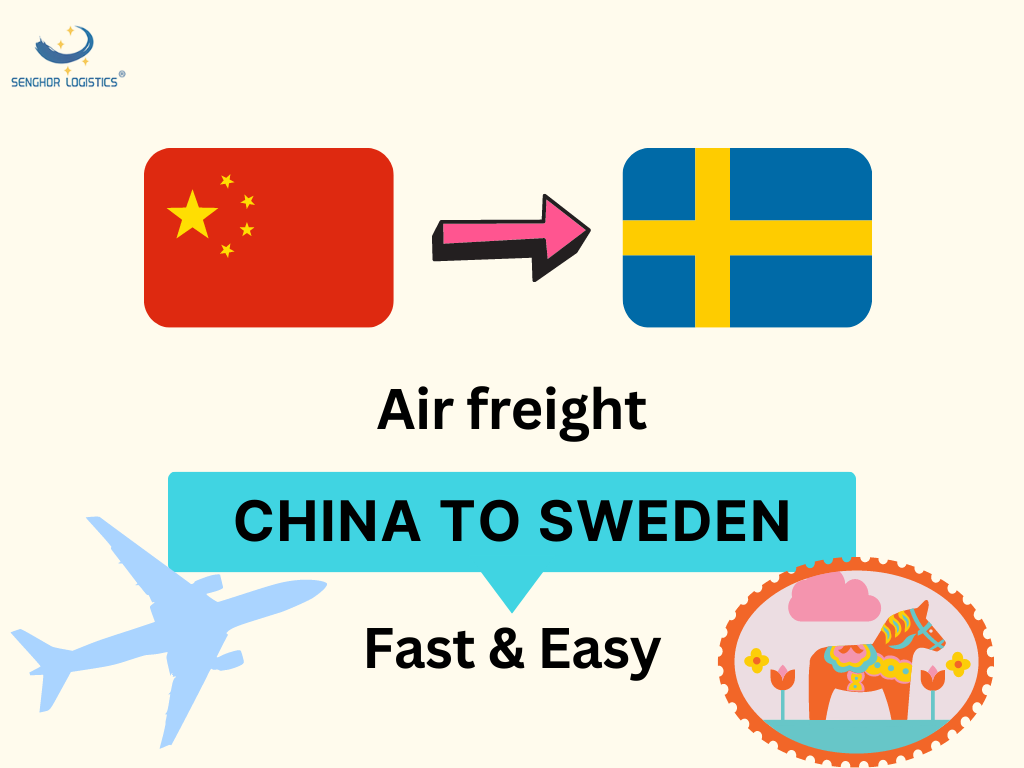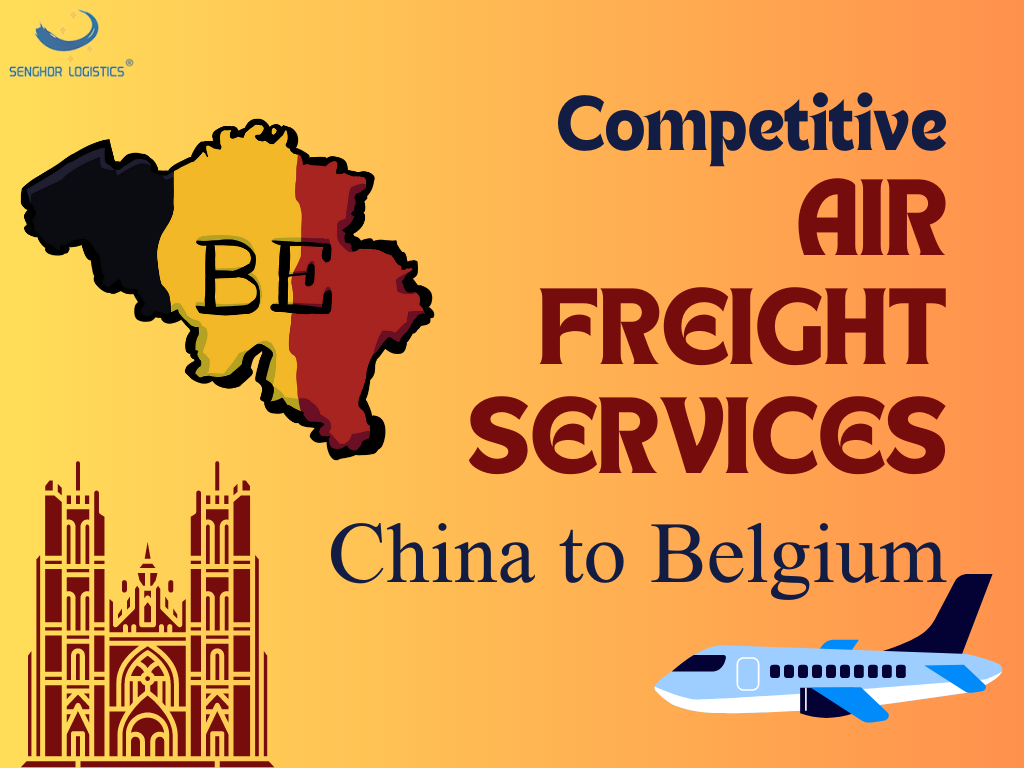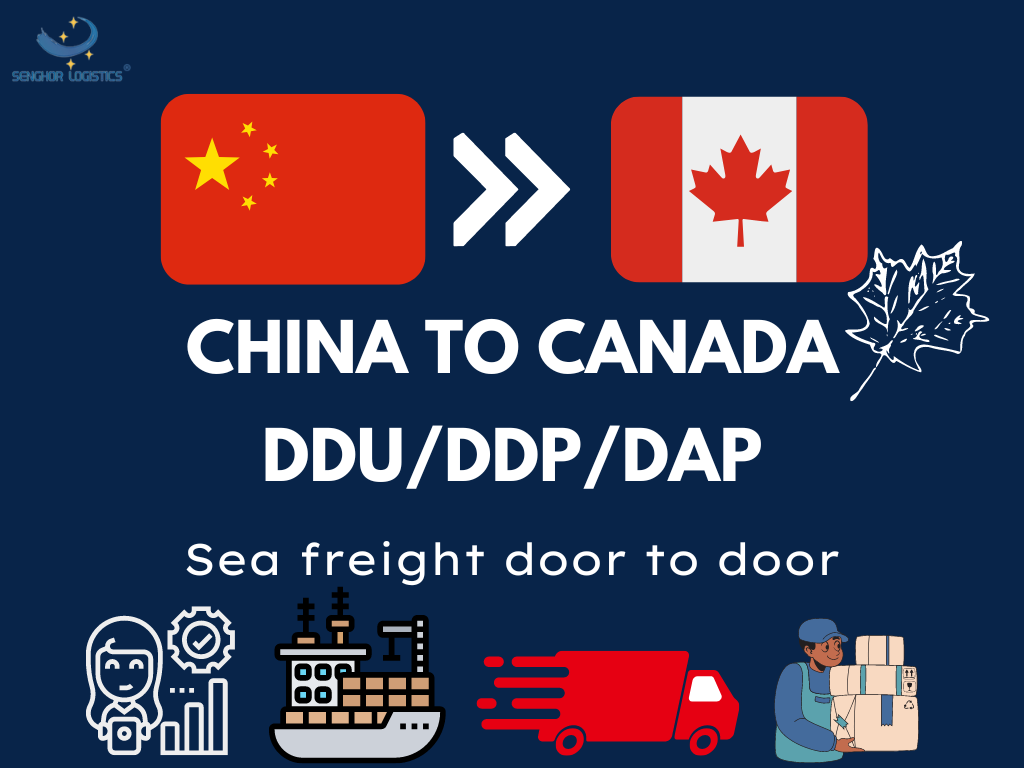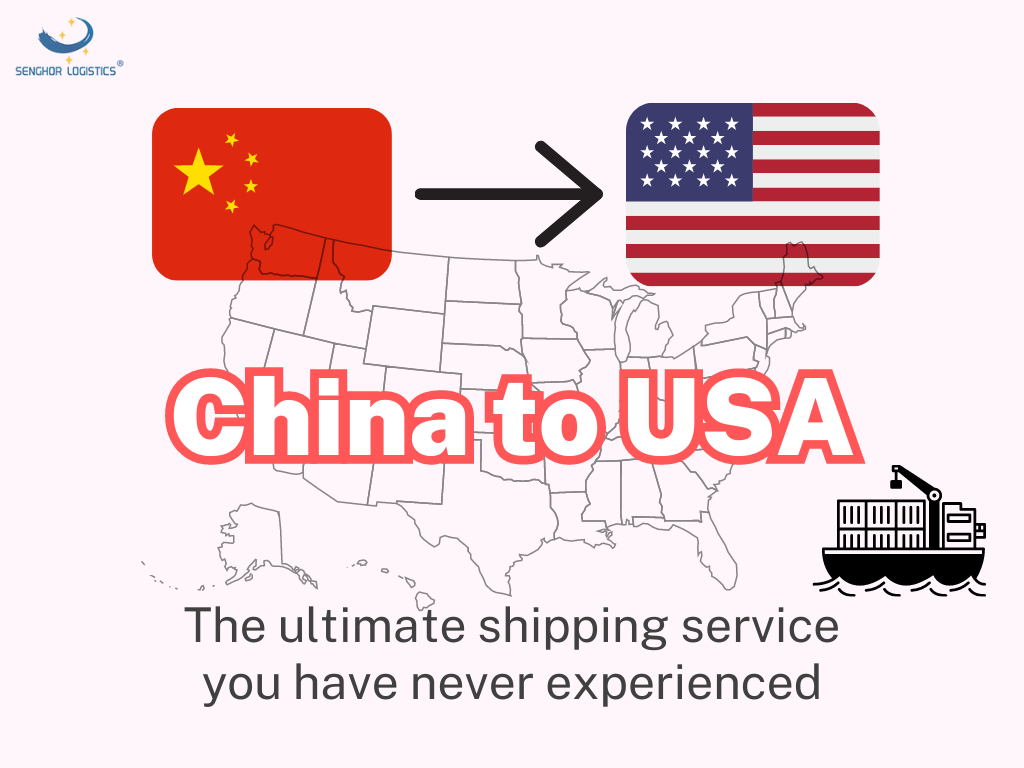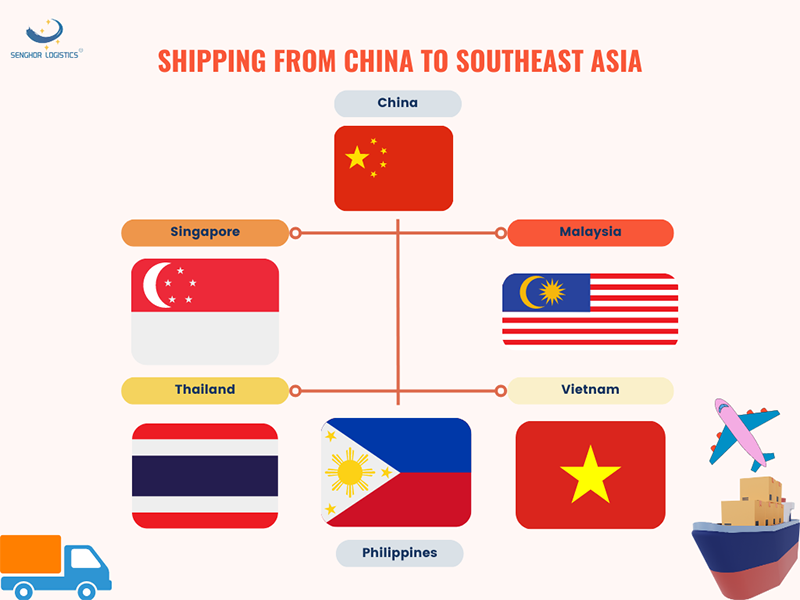 Expert Air & Sea Freight for China Manufacturers - Your Trusted Exporter
Reviews
Related Videos
Introducing our comprehensive Air & Sea Freight services, designed to provide you with efficient and reliable solutions for all your shipping needs. We understand that timely delivery and safe handling of your goods are crucial to your business success, which is why we offer a range of customized air and sea freight solutions to suit your specific requirements. With our global network of partners and specialized expertise, we provide end-to-end services from door-to-door delivery, including transport, documentation, customs clearance, and insurance. Our air freight services are designed to provide you with time-sensitive transportation solutions for your valuable and time-critical goods. With our extensive worldwide network of airlines, we offer flexible and efficient air freight options tailored to your specific needs. Whether you require express services or regular air freight, we can deliver your cargo safely and on time. Our sea freight services offer a reliable and affordable solution for the transportation of bulky and heavy cargo. Our team of experts will handle your sea freight requirements with precision, ensuring maximum efficiency and cost-effectiveness. We provide a range of sea freight options including full container loads, less-than-container loads, break-bulk, and roll-on-roll-off services. Trust us to handle your air & sea freight needs and experience the professionalism and efficiency that comes with working with a global logistics provider.
As a frequent importer/exporter, I am always on the lookout for reliable and cost-effective air and sea freight services. In my experience, there are countless providers out there promising the world, but few that truly deliver. That's why I was so impressed with the air and sea freight options offered by this company. Their attention to detail and commitment to customer service is second to none, and their rates are some of the most competitive on the market. Whether I need to move a single shipment quickly by air, or I'm looking to transport larger volumes by sea, they always provide me with flexible and customizable options to meet my specific needs. And best of all, I can always count on them to deliver my goods safely and on-time. Overall, if you're looking for a reliable air and sea freight provider, I highly recommend giving this company a try. You won't be disappointed!
Contact us
Please feel free to give your inquiry in the form below We will reply you in 24 hours