Consolidation Service for Wholesale Supplies from China - Streamline your Operations with Our OEM Export Services
Shenzhen Senghor Sea & Air Logistics Co., Ltd. is a leading supplier of consolidation services in China. Our company offers a comprehensive range of services to help businesses efficiently manage their shipment needs.

Our consolidation service is designed to provide a cost-effective solution for businesses that need to ship goods in smaller quantities. We combine shipments from multiple customers, which allows us to offer more competitive rates for transportation and handling.

With years of experience in the industry, our team of experts knows exactly how to cater to your unique requirements. We work closely with our customers to ensure that their shipments are delivered on time and in the best possible condition.

We pride ourselves on our commitment to providing top-quality service at a competitive price. With our consolidation service, you can rest assured that your shipments are in good hands. Contact Shenzhen Senghor Sea & Air Logistics Co., Ltd. today to learn more about how we can help you streamline your logistics and supply chain operations.
Shenzhen Senghor Sea & Air Logistics Co., Ltd.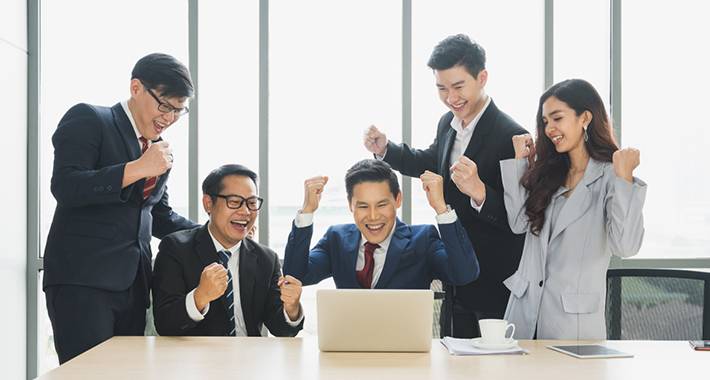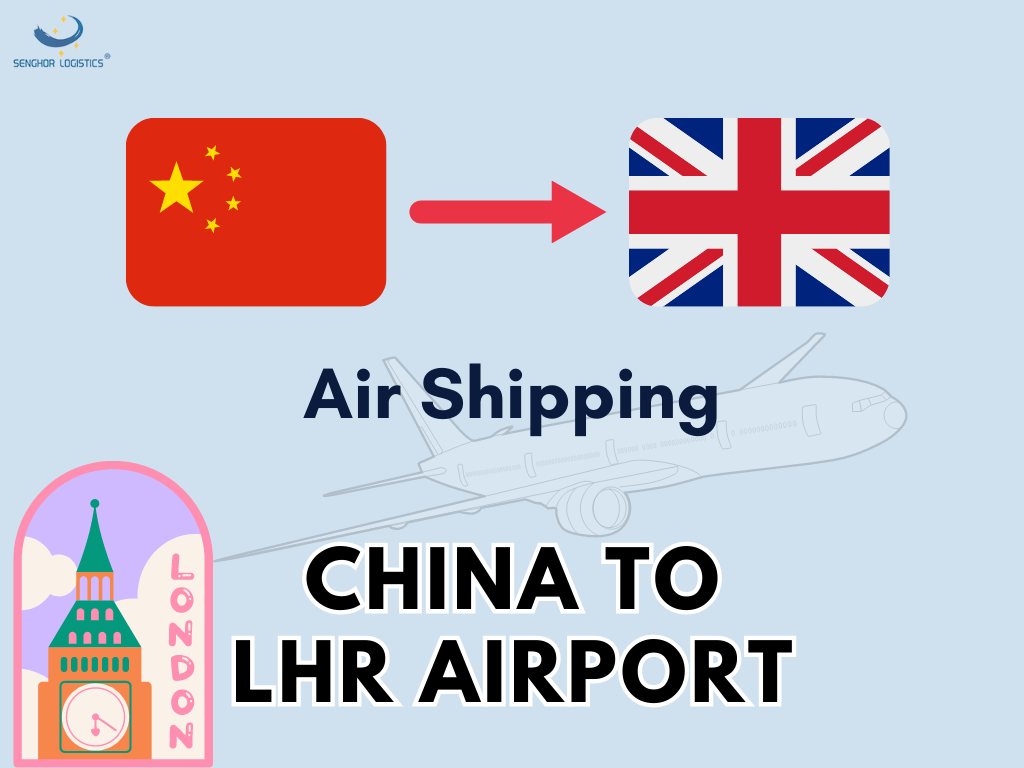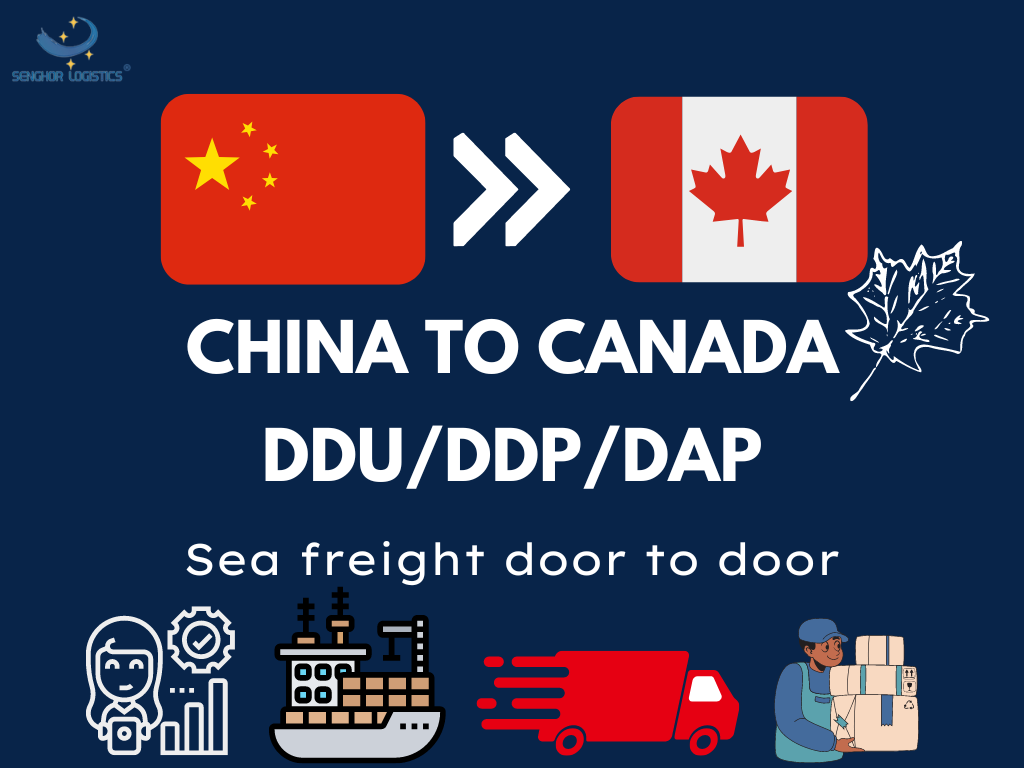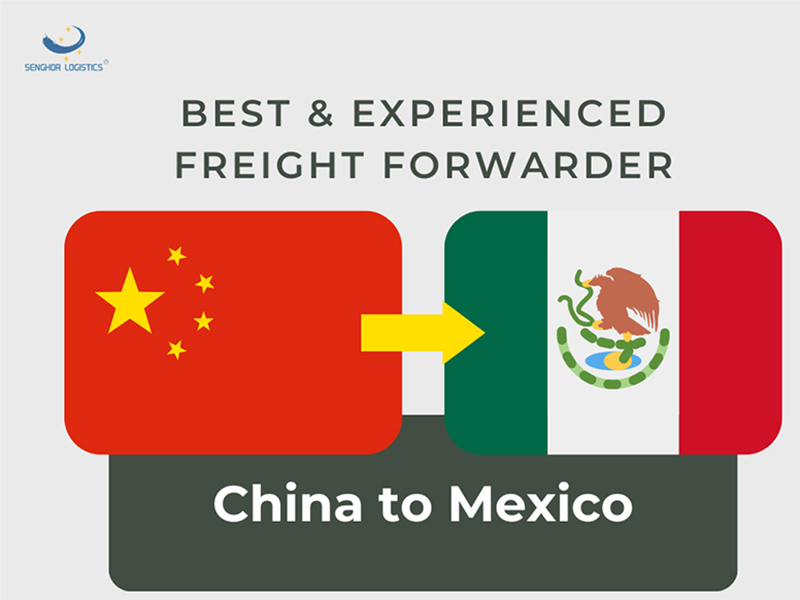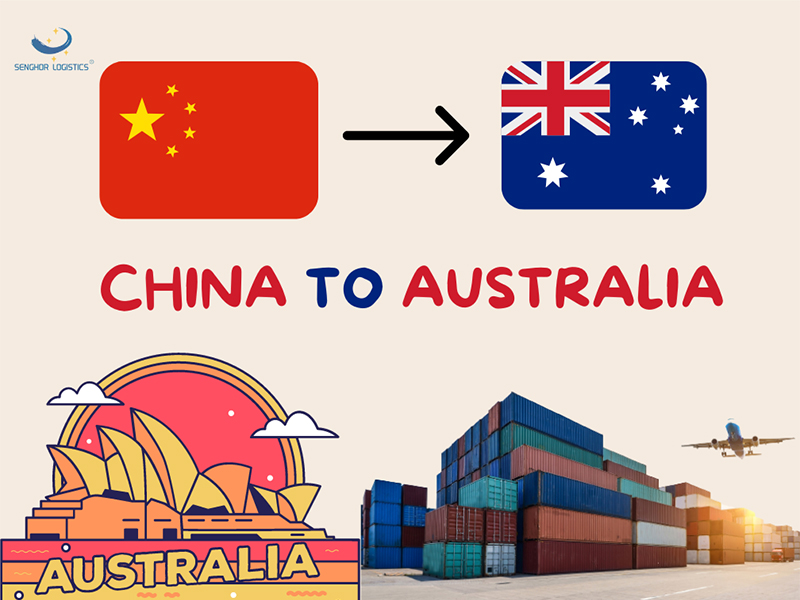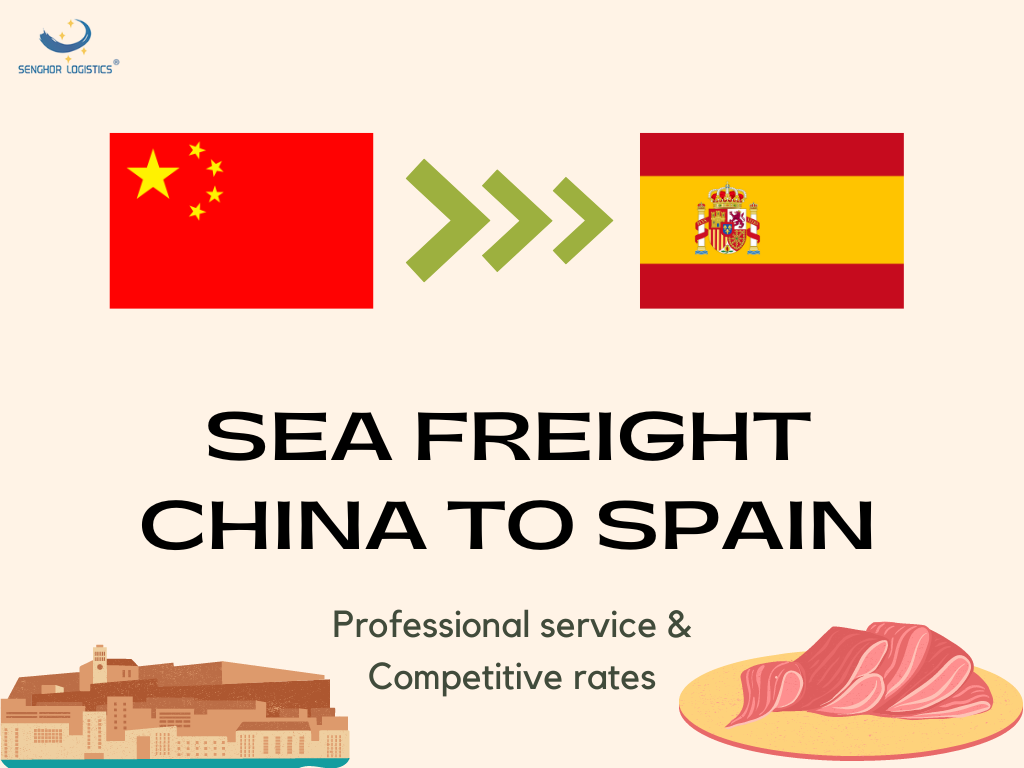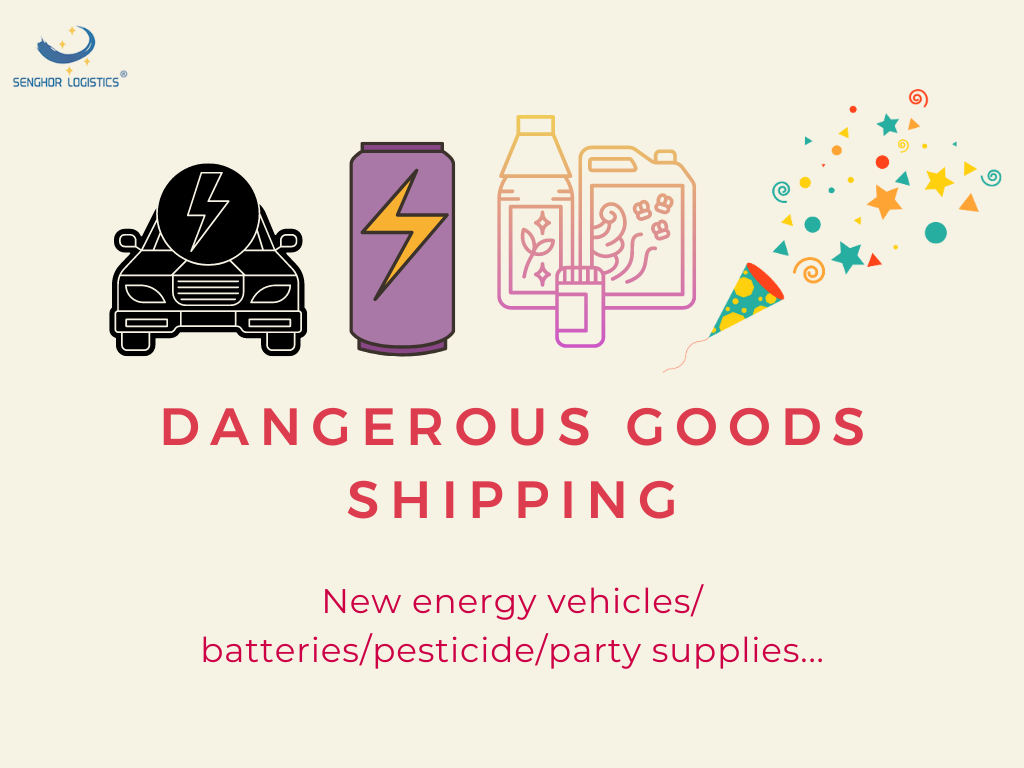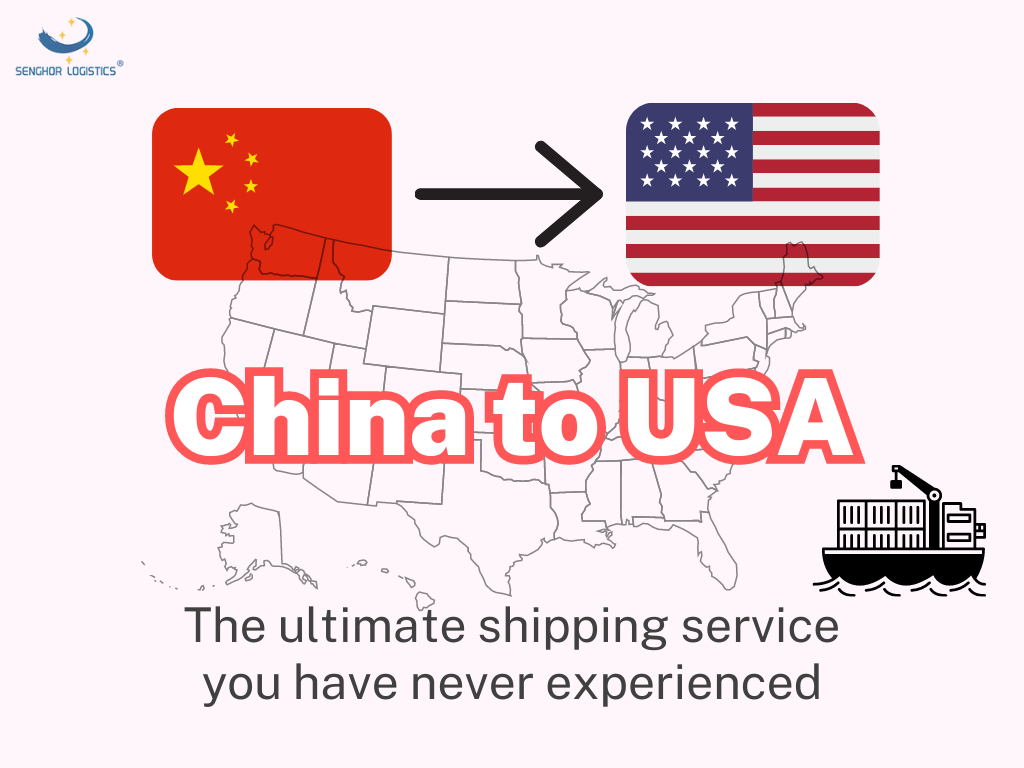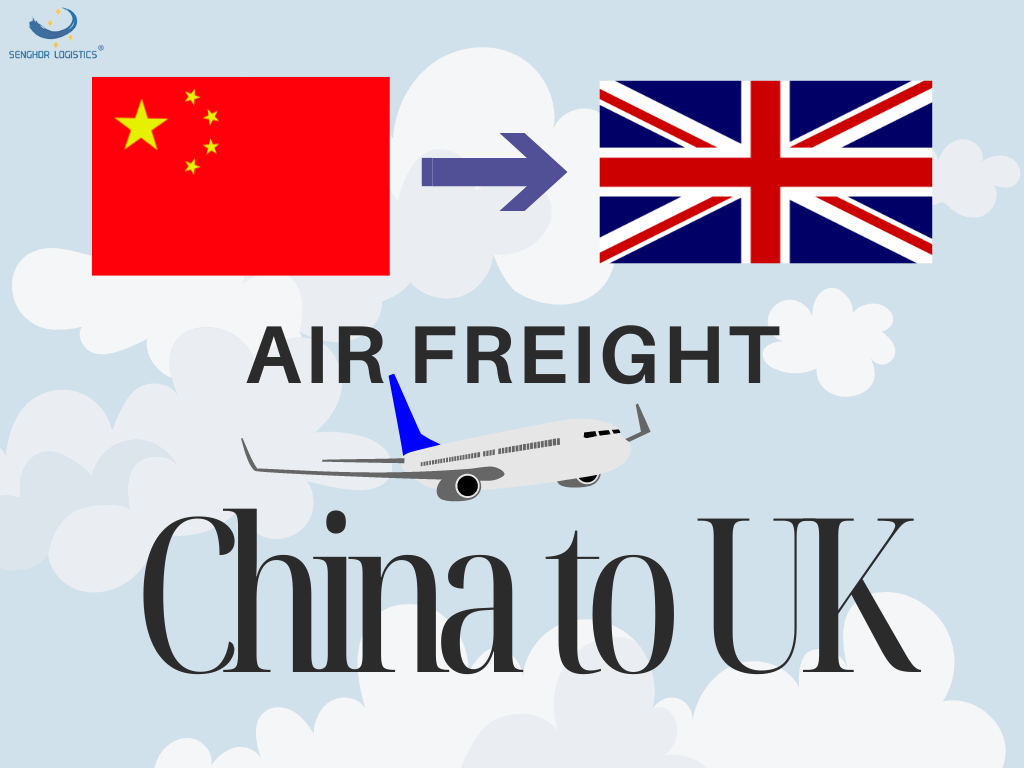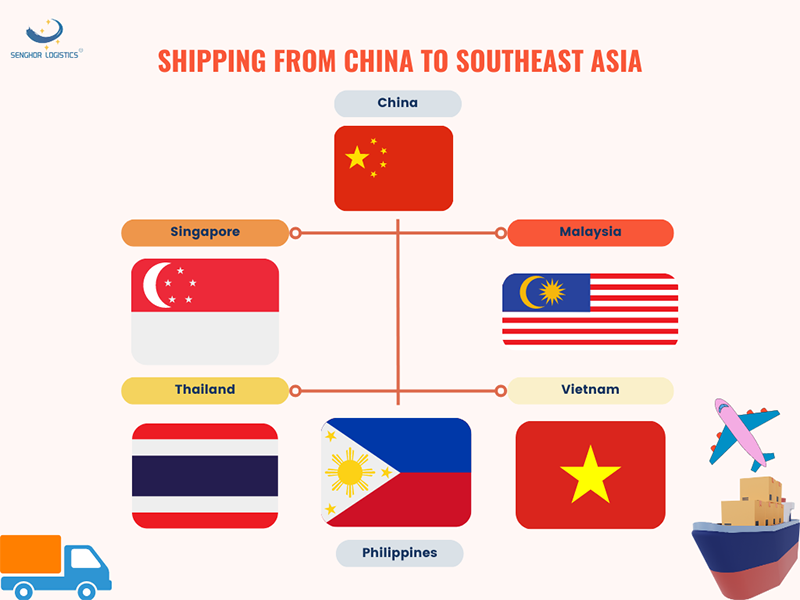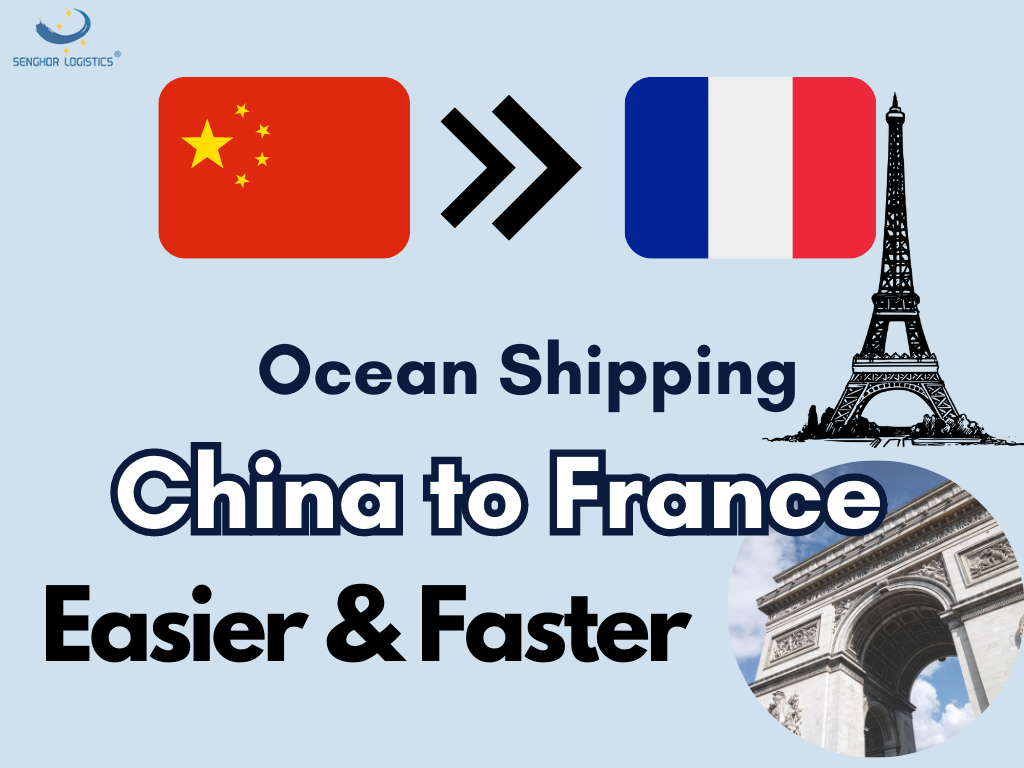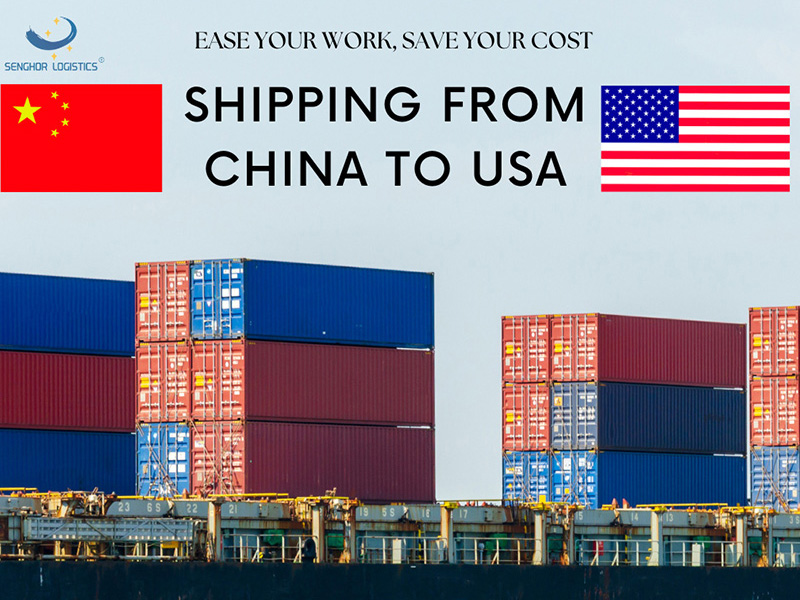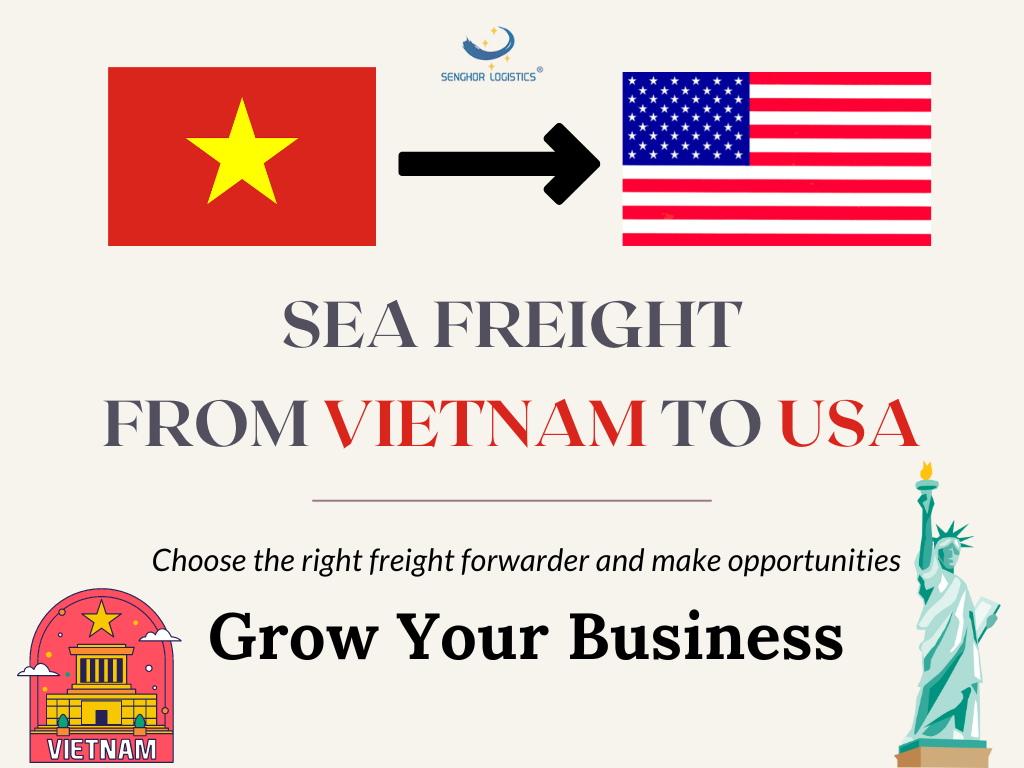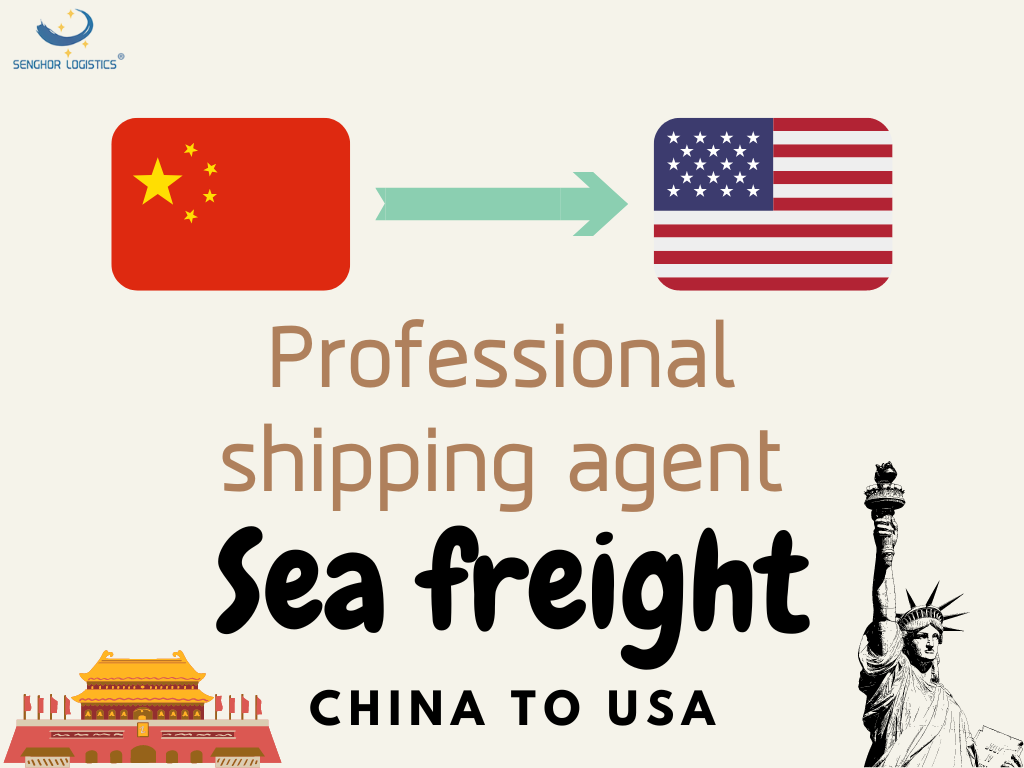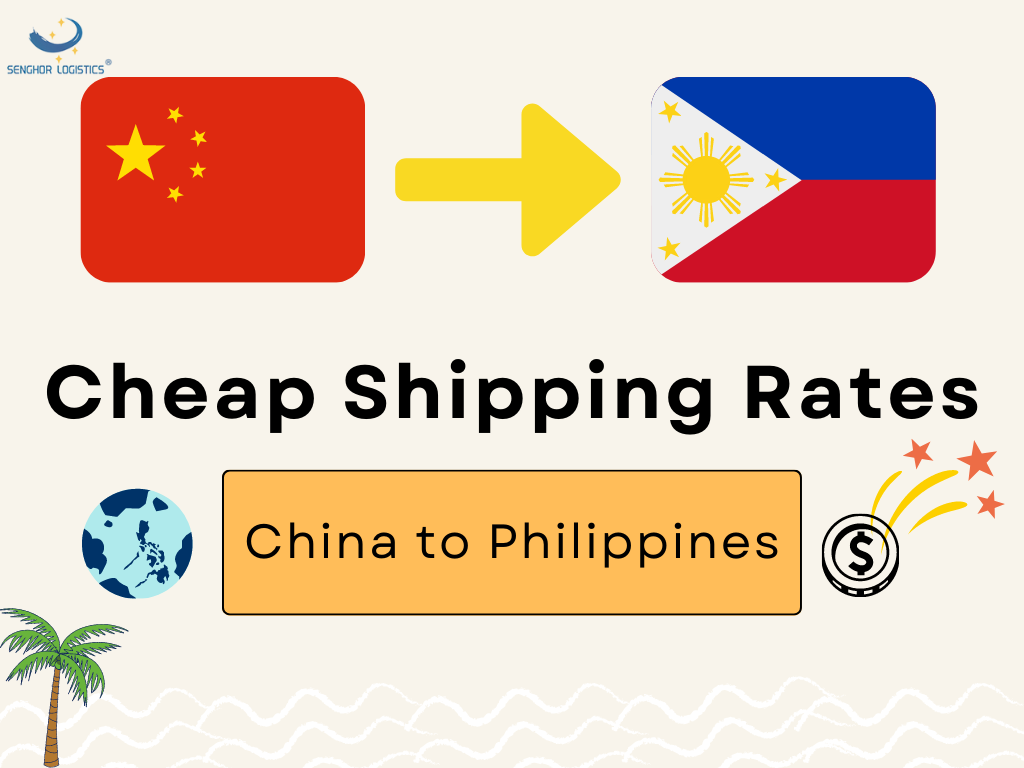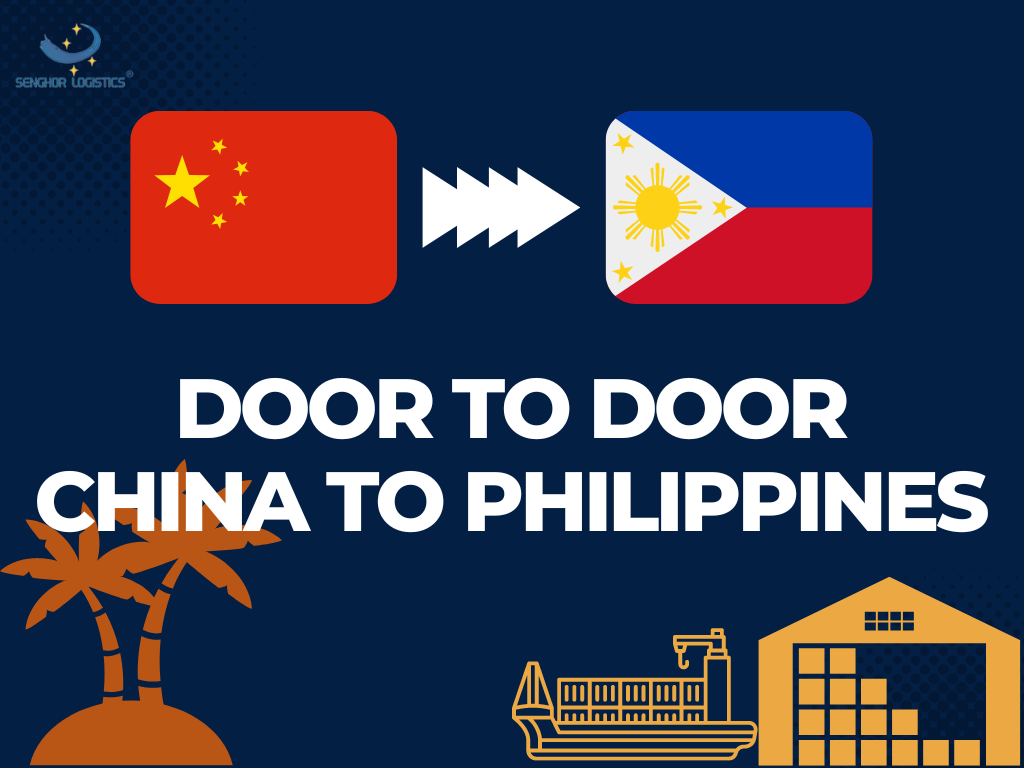 Effective Consolidation Service: Combining China's Wholesale Supplies
Reviews
Related Videos
Introducing our top-of-the-line Consolidation Service! If you are someone who is dealing with multiple debts and struggling to manage them all, our Consolidation Service is just what you need. We understand that managing debts can be overwhelming, especially when you have to deal with multiple ones. Our Consolidation Service is designed to simplify the process of managing debt, making it easier for you to keep track of payments and minimize the risk of late fees. With our service, you can consolidate all your debts into a single payment plan, making it easier to manage your finances while reducing your overall monthly payments. We have a team of experienced professionals who will assist you in evaluating your debts and determining the best consolidation plan for you. Our mission is to help individuals who are struggling with multiple debts find a way to overcome their financial challenges and start living a debt-free life. We offer competitive interest rates, flexible repayment options, and personalized customer service to ensure that our clients receive the best possible support. If you are looking for a reliable Consolidation Service that you can trust, our team is here to help! Take control of your finances and start your journey to financial freedom today with our Consolidation Service. Contact us to learn more about our services and how we can tailor a plan to meet your specific needs.
If you're struggling to keep up with multiple debts and monthly payments, a consolidation service may be the solution. Companies like National Debt Relief and Freedom Debt Relief offer debt consolidation programs that can help simplify your finances by combining all of your outstanding debts into one manageable monthly payment. They can even negotiate with your creditors to possibly lower interest rates and fees, helping you become debt-free faster. While debt consolidation isn't a magic solution, it can be a viable option for those looking to take control of their finances and reduce their debt burden. Make sure to do your research and choose a reputable consolidation service to ensure you receive the best possible outcome.
Contact us
Please feel free to give your inquiry in the form below We will reply you in 24 hours